Canon inspires Hanoi to "Live what you love" in an action-packed
2018 PhotoMarathon
Hanoi, October 27th 2018 – 12 years in, and the Canon PhotoMarathon just keeps getting stronger. The 2018 campaign kicked off in Hanoi with over 3,800 registered marathoners keen to put the year's 'Live What You Love' theme into action with a day of vibrant and exciting images.
The annual Canon PhotoMarathon creates an electric atmosphere as it turns entire cities into photographic playgrounds every year. The contest calls upon a combination of technical photographic proficiency, a sharp eye and a creative mind from its contestants. The contest includes drone and action-cams to get the most out of their cities. The 13th running called upon young photographers to test themselves and their talents before the discerning eyes of the judging panel.
Group Photo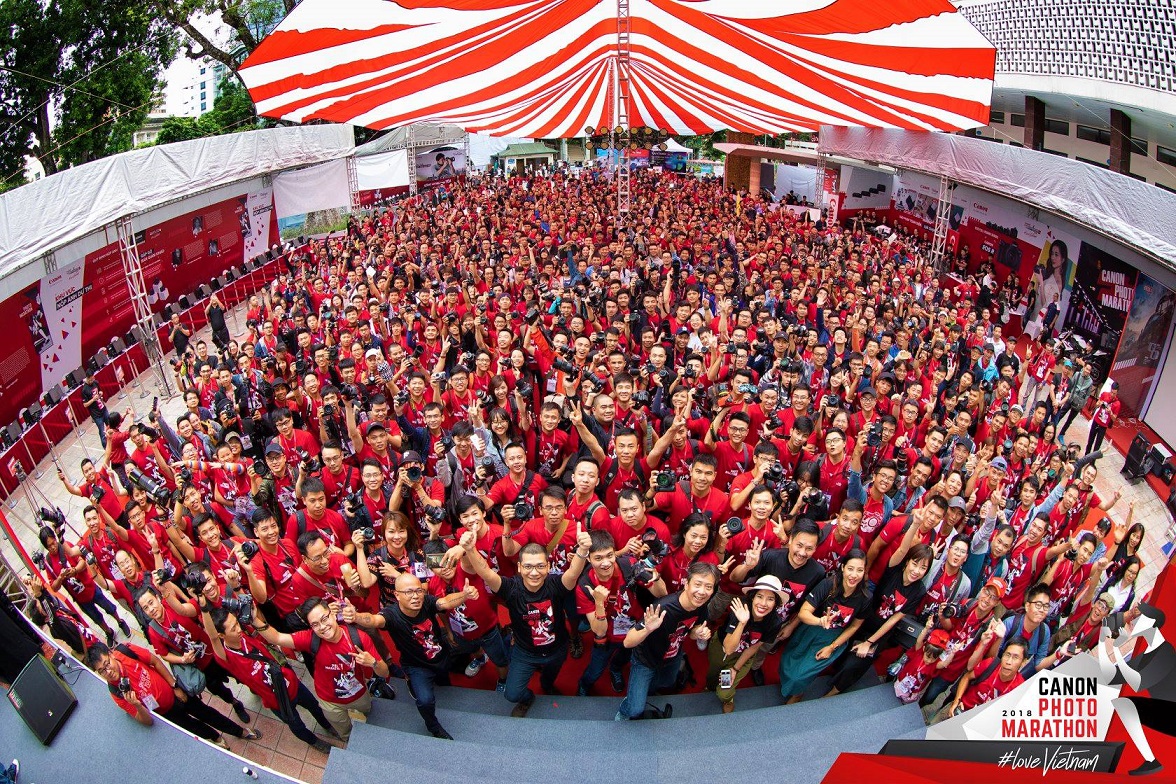 2018 stuck to the winning formula of a 'Zero Hour' topic-reveal as its aspiring photographers raced against the clock to generate the best images they could of their town.
The judging panel including illustrious shooters Tran Tuan Viet, Hai Thanh and Ha Kin. They were joined by Canon Marketing Vietnam's CEO Mr. Hiroshi Yokota. This year's topics include:
Vietnam Pride
The Passion
The Strenuous
After nine hours of competition and thousands of images, the Hanoi PhotoMarathon Hanoi ultimately announced the following victors:
Special Prize: The invitation to attend the Canon PhotoMarathon Asia Championship 2019 at Japan. 1 Canon EOS 6D Mark II, 1 Canon Pixma Pro-100.

TRAN HUU LONG - HN9177 – Canon 5D Mark III
First Prize: 01 Canon EOS 80D + EF-S18-55mm IS STM + 01 Printer Canon Pixma TS8070
Topic 1 – "Vietnam Pride": TRAN THI PHUONG HOA - HN9902 – Canon 5D Mark II
Topic 2 – "The Passion": Le Minh Hieu – HN9611 – Canon 7D
Topic 3 – "The Strenuous": PHAM VAN HOC – HN8686 – Nikon D800E
Second Prize: 01 Canon EOS 800D + EF-S18-55mm IS STM + 01 Printer Canon Pixma ip7270
Topic 1 – "Vietnam Pride": NGUYEN THI HUONG DUNG – HN0009 – FUJI X100T
Topic 2 – "The Passion": VU THI HONG THAM – HN5111 – Canon 700D
Topic 3 – "The Strenuous": LE VIET KHANH – HN7398 – Canon 5D Mark IV
Third Prize: 01 Canon EOS M50+ EF M-15-45mm + 01 Printer Canon Pixma MG3670
Topic 1 – "Vietnam Pride": TRUONG ANH DUC – HN1000 – Canon 6D Mark II
Topic 2 – "The Passion": NGUYEN QUANG MINH – HN6911 – Canon 5D Mark II

Topic 3 – "The Strenuous": NGUYEN HUU QUYNH – HN5992 – Canon 5D
Mr. Hiroshi Yokota, Canon Marketing Vietnam Chief Executive Officer expressed: "Canon doesn't only aim at bringing best imaging experience to everyone, but from which inspires people about the daring spirit of living and pursuing what we love. At PhotoMarathon Hanoi 2018, so many beautiful moments were captured by these young contestants. We are glad to help the young generation live what they love, which is the passion for photography."
The photo of Tran Huu Long took top honors for the day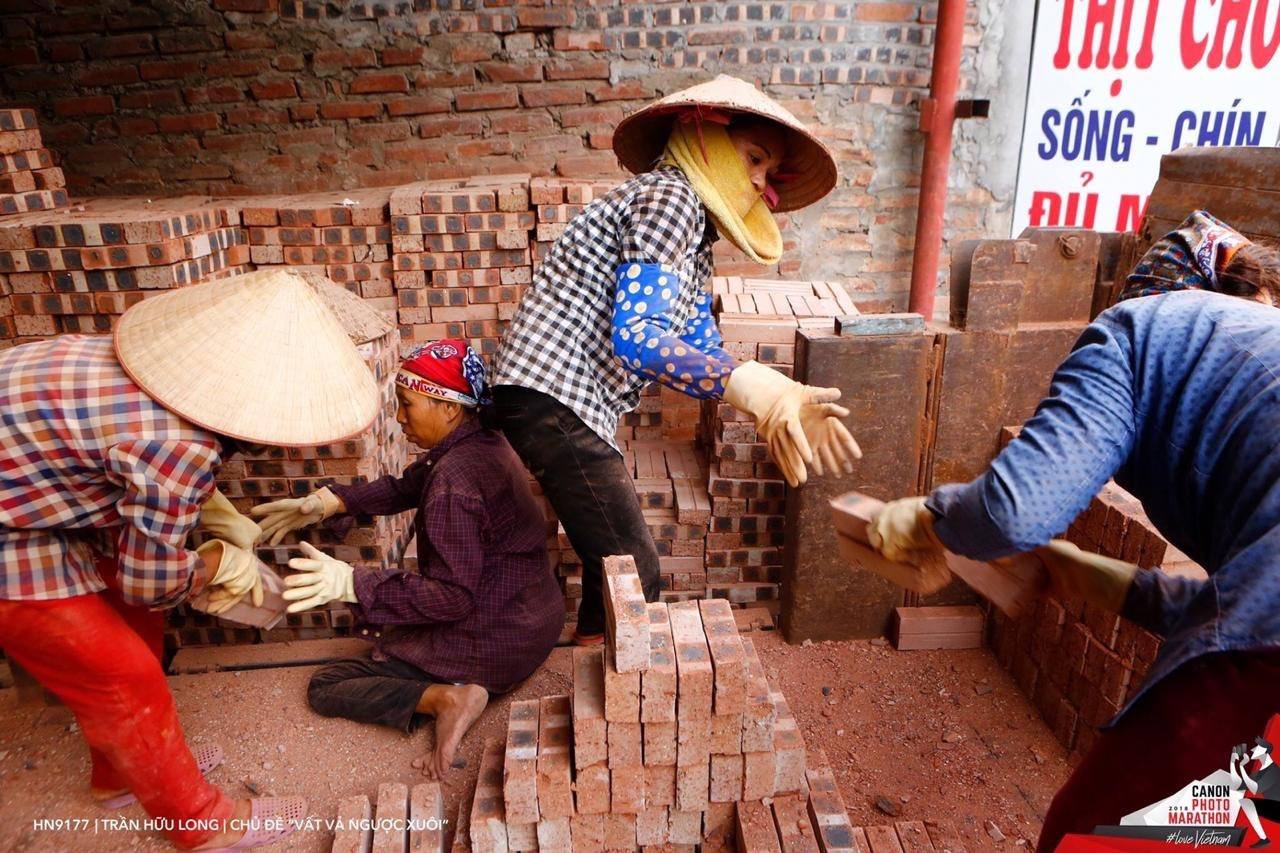 Judge Hai Thanh shared that he is very impressed with this photo which took out the day's top prize: "In a photo contest there are so many good photos, but the winning photo is chosen based on composition, content, and the principle it conveys. This photo creates a reflection of labor, which demonstrates the hard work of the subjects and a passion for the work."
Candidate Tran Huu Long shared his feelings after winning a ticket to the Canon PhotoMarathon Asia Championship 2019, saying: "On my way back toward my home, I caught and captured this moment. It took a few shots to get this exactly the way I wanted it. I really want to thank Canon for the PhotoMarathon. I work in construction and just love to take photos on the weekends, so I don't get a lot of opportunities to take the camera out and test my passion for photography. Every year the Canon PhotoMarathon inspires us to compose images instead of just 'shoot photos.'"
Candidate Tran Thi Phuong Hoa won the first prize in the "Vietnam Pride" category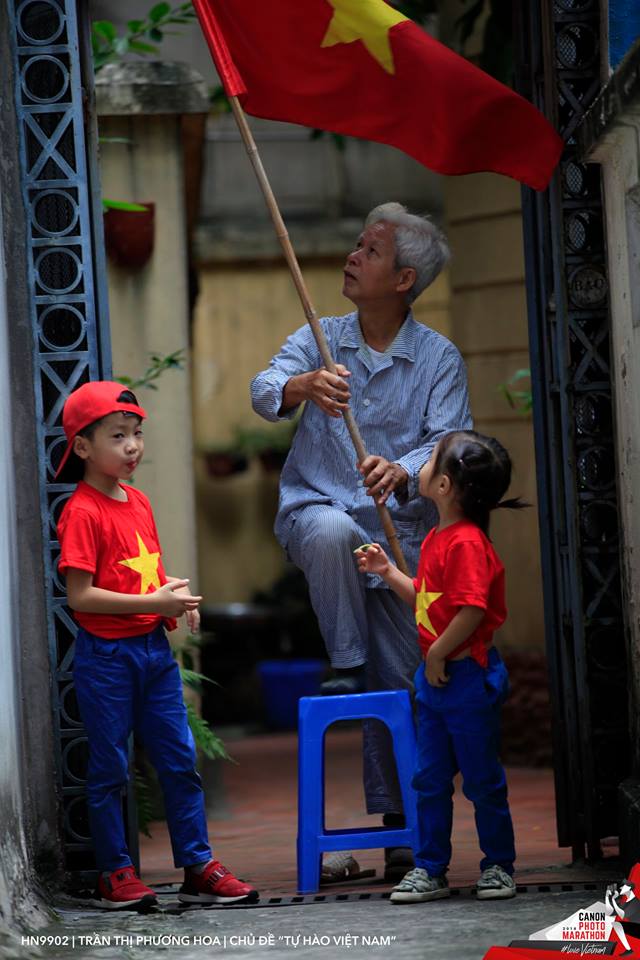 Judge Hai Thanh commented: "Each image in the short list has strengths and weaknesses, it is difficult to make decisions on which to select or discard. But in this case, following Canon's criteria, the judges unanimously choose the work of Phuong Hoa because the moment feels natural, soft even, the image of the elder man in his pyjamas made us feel close to him. The photograph shows the photographer's technique with a vertical frame, tight, and emotional appeal."
Candidate Phuong Hoa said: "I went around and took some photos, but I was not happy with what I had shot, so I headed home where I saw my grandfather and my two children playing together. I talked about taking the topic for the Canon PhotoMarathon and they grabbed the flag and headed outside where I caught this moment. This is the first time I have joined Canon PhotoMarathon, so I'm thrilled to win. Thanks Canon for hosting this contest that gives photographers like me a playground to live with passion."
Le Minh Hieu won the first prize in the "Passion" category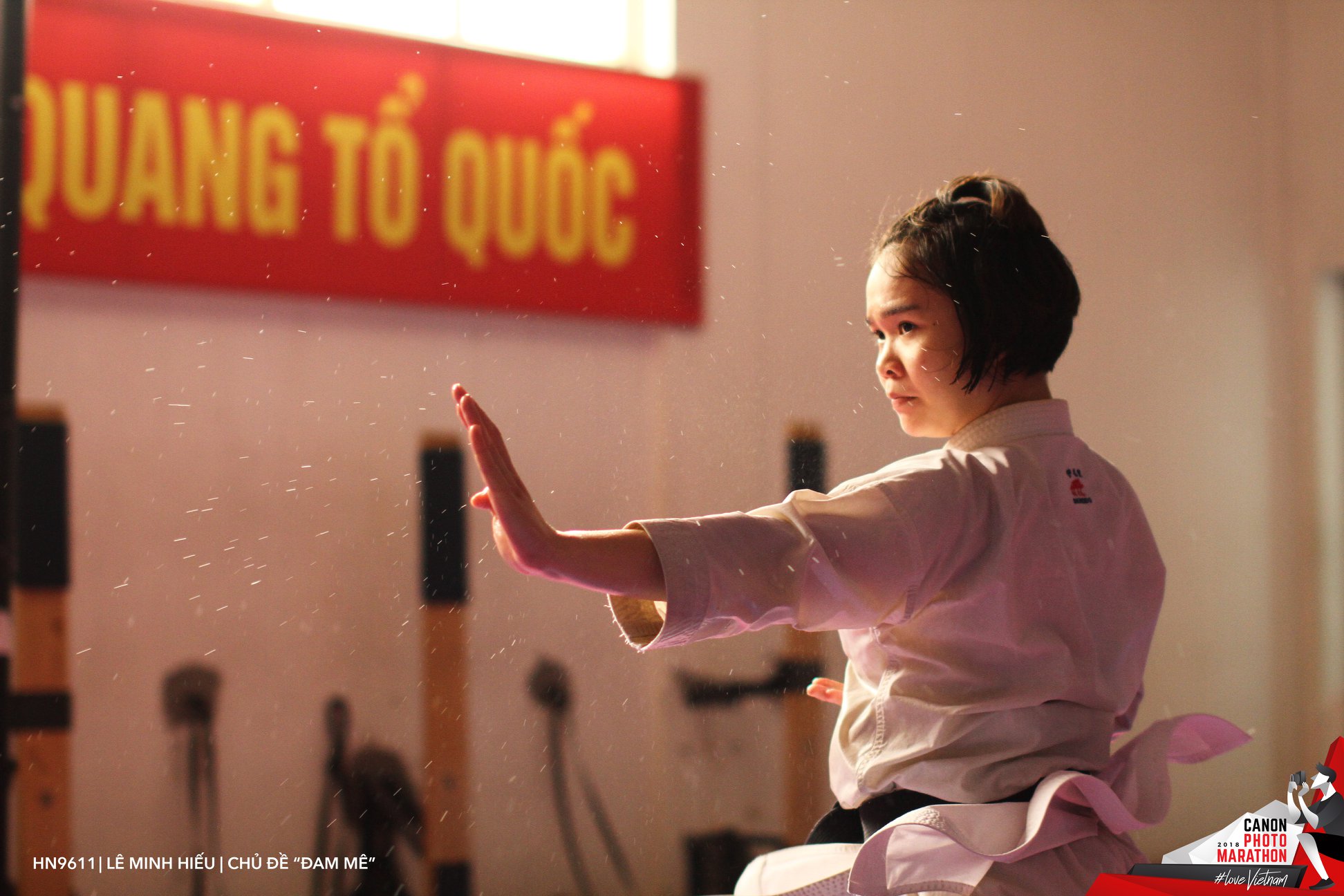 Commenting on Le Minh Hieu's photo, judge Ha Kin said she was impressed with how the photo was composed: "Hieu's photo perfectly combines the beauty of light, fitness and clarity. It has shown the girl's passion for training in a way that brings honor to her country."
Pham Van Hoc won first prize in topic "The Strenuous"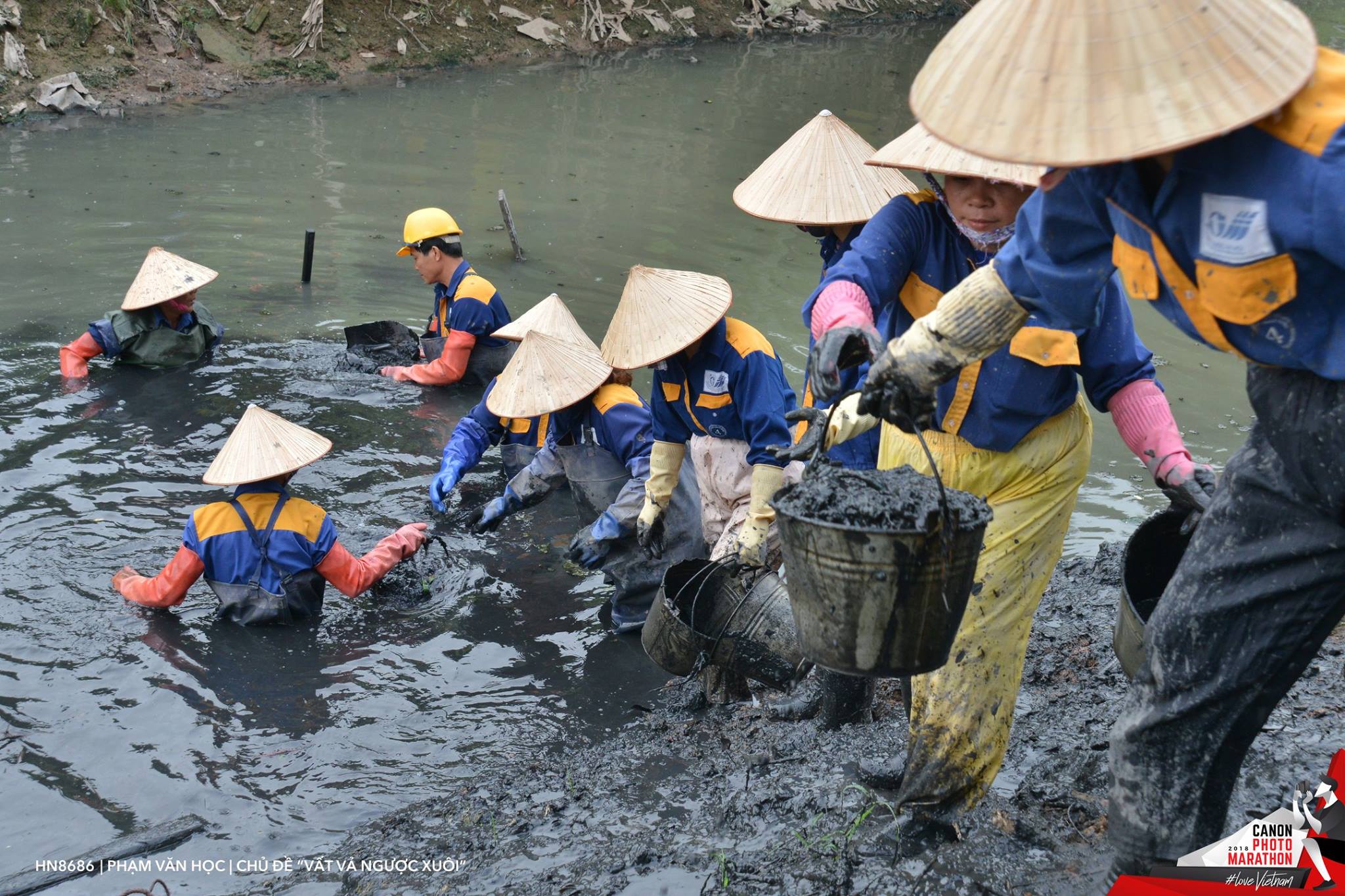 Judge Tran Tuan Viet commented on Pham Van Hoc's photo: "This is a very different shot, like no other photo in its category. It beautifully merged the elements of composition, colors and content. This photo was widely praised by all of the judges."
Van Hoc shared his thought after won the award: "I set about looking for something special, but as I walked by the canal, at the bottom of the Nhat Tan Bridge, I saw this moment. It's my third Canon PhotoMarathon, and my advice to people joining is to spend some time after they get the topics to give some thoughts as to how they would like the photo to look before hitting the streets."
Once again Canon has donated all registration fees to the "Canon – For the future generation" to build new classrooms and offer school facilities for disadvantaged students across Vietnam.
The Canon PhotoMarathon 2018 wraps up in Ho Chi Minh City on 3 November 2018.
Other Prizes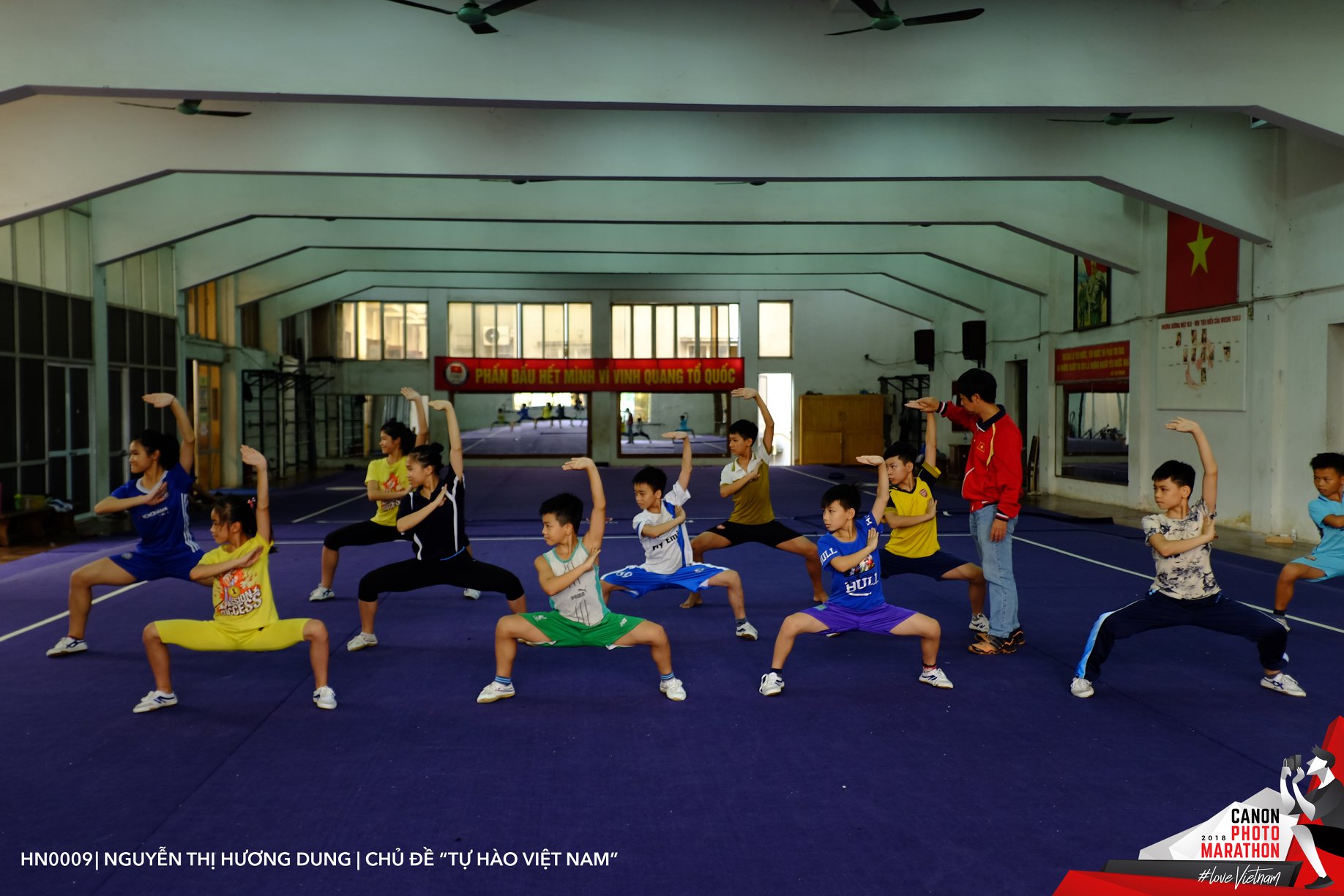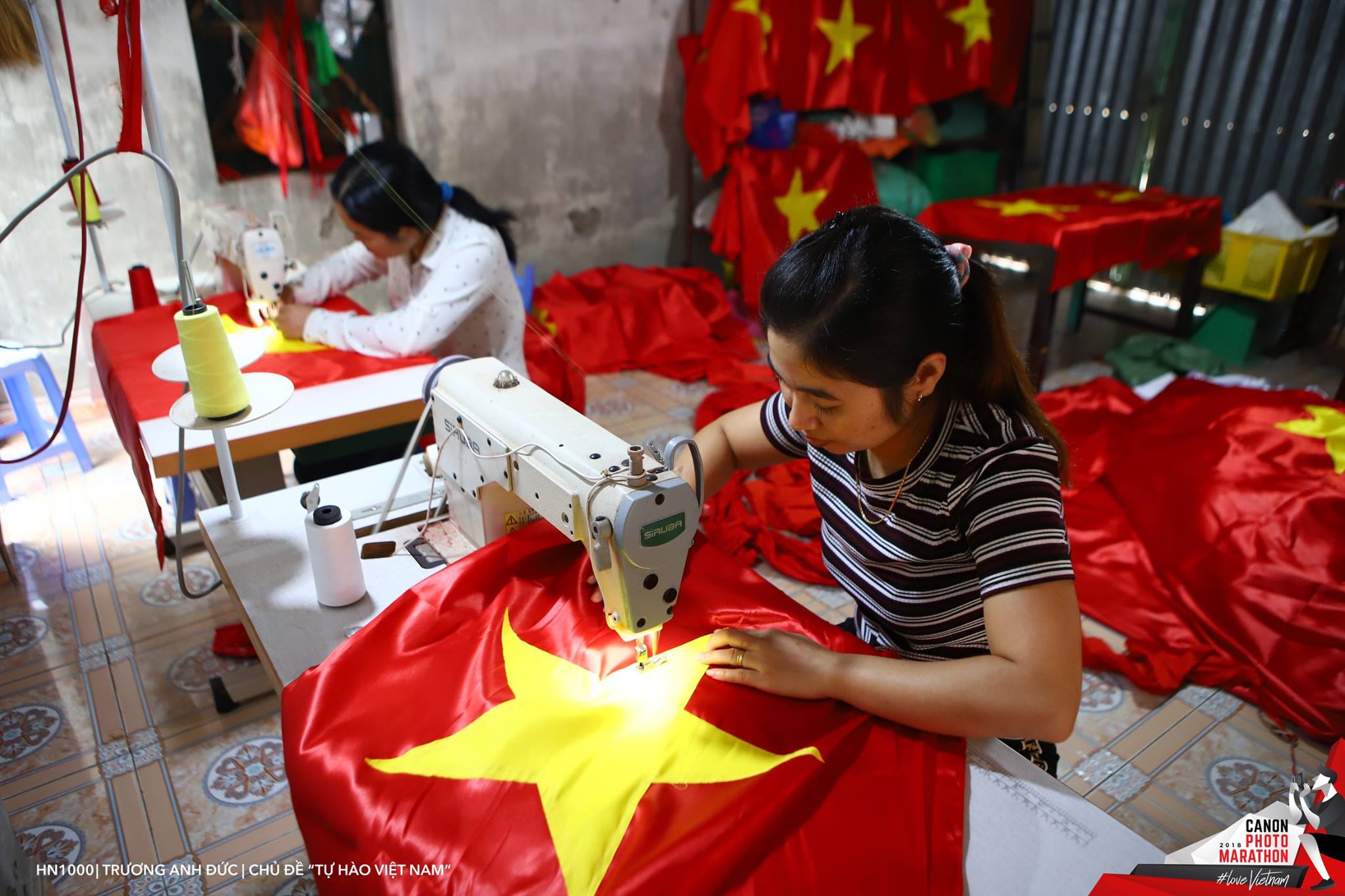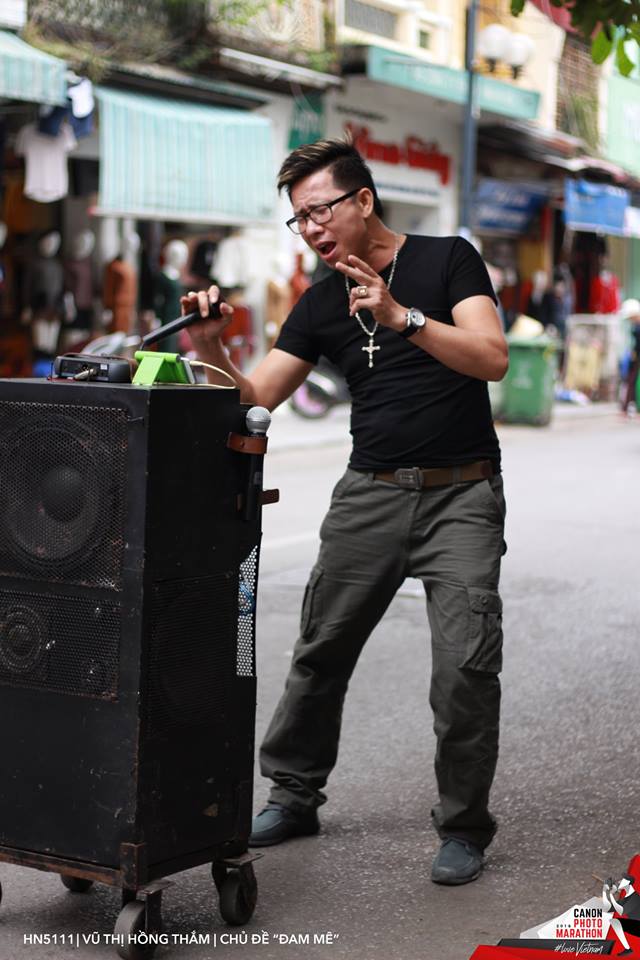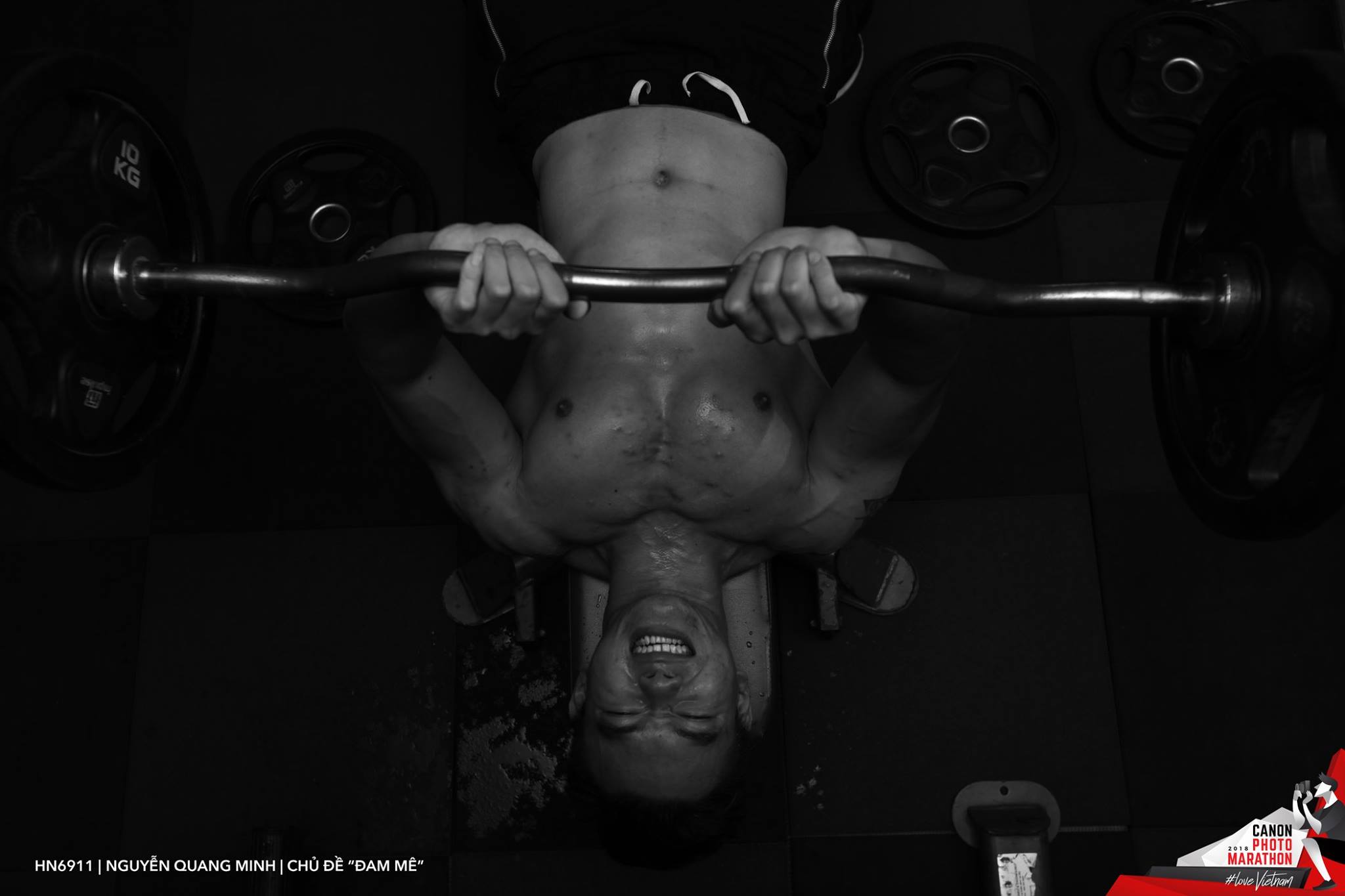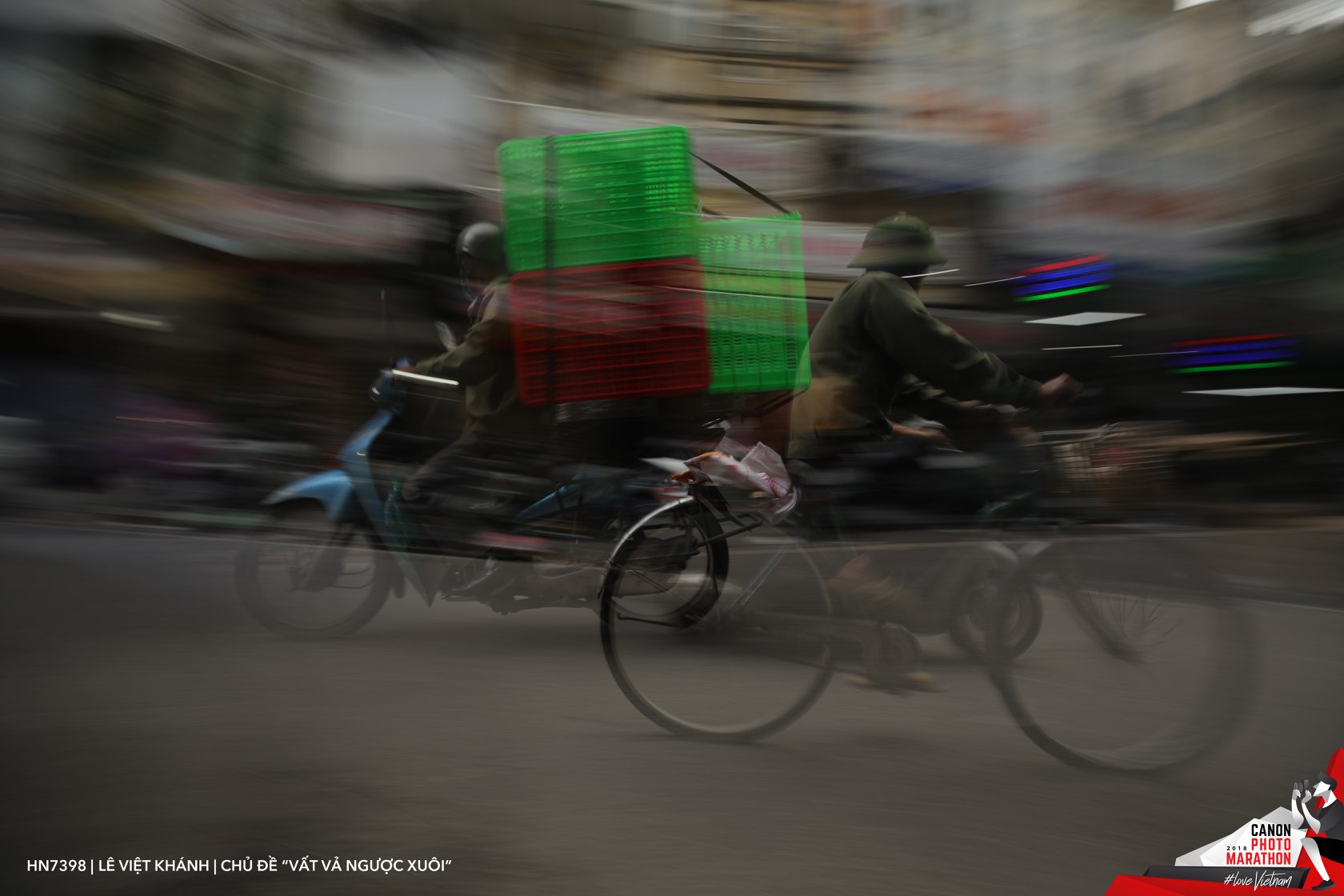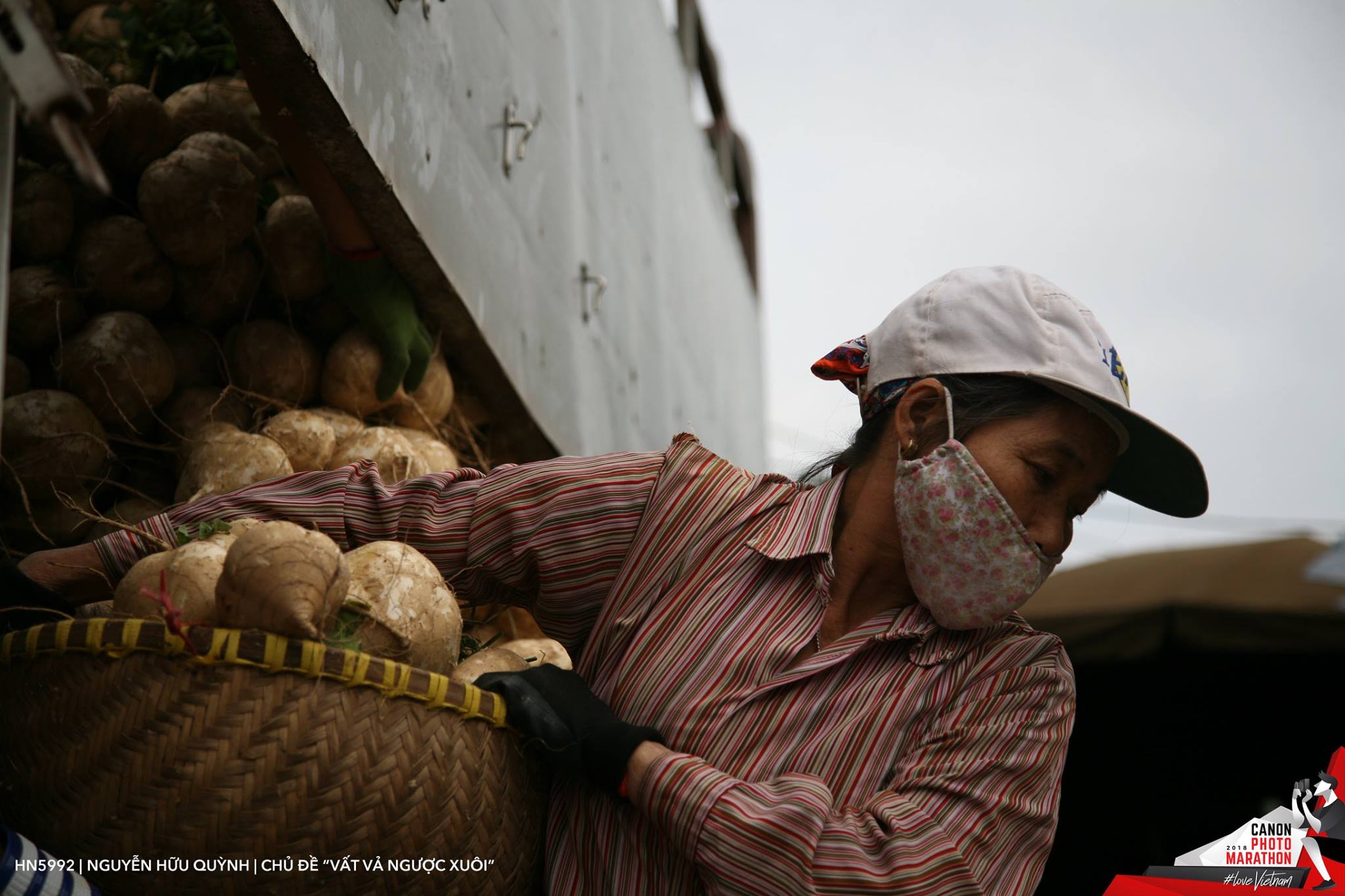 Impressive and Funny Photos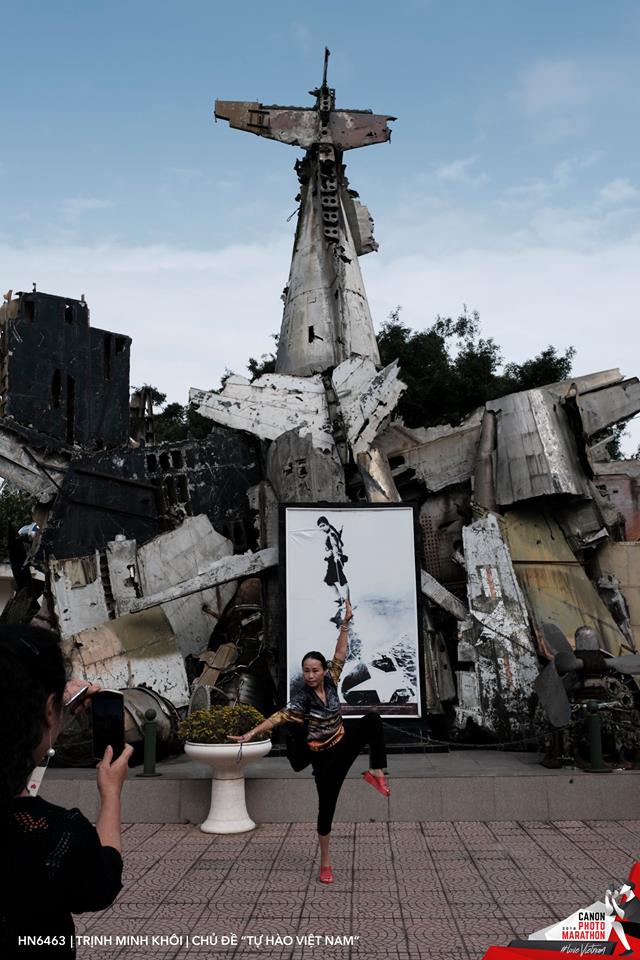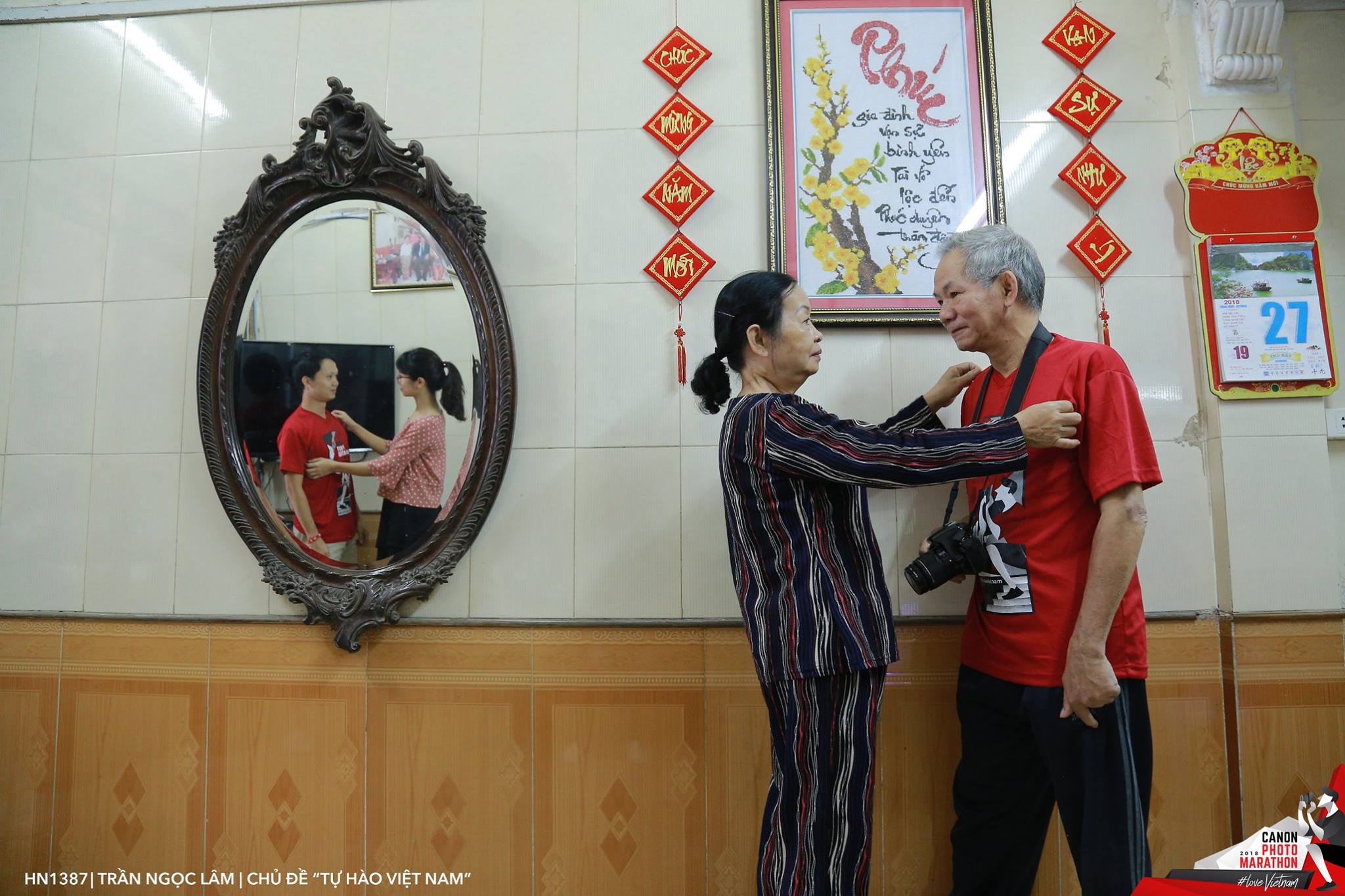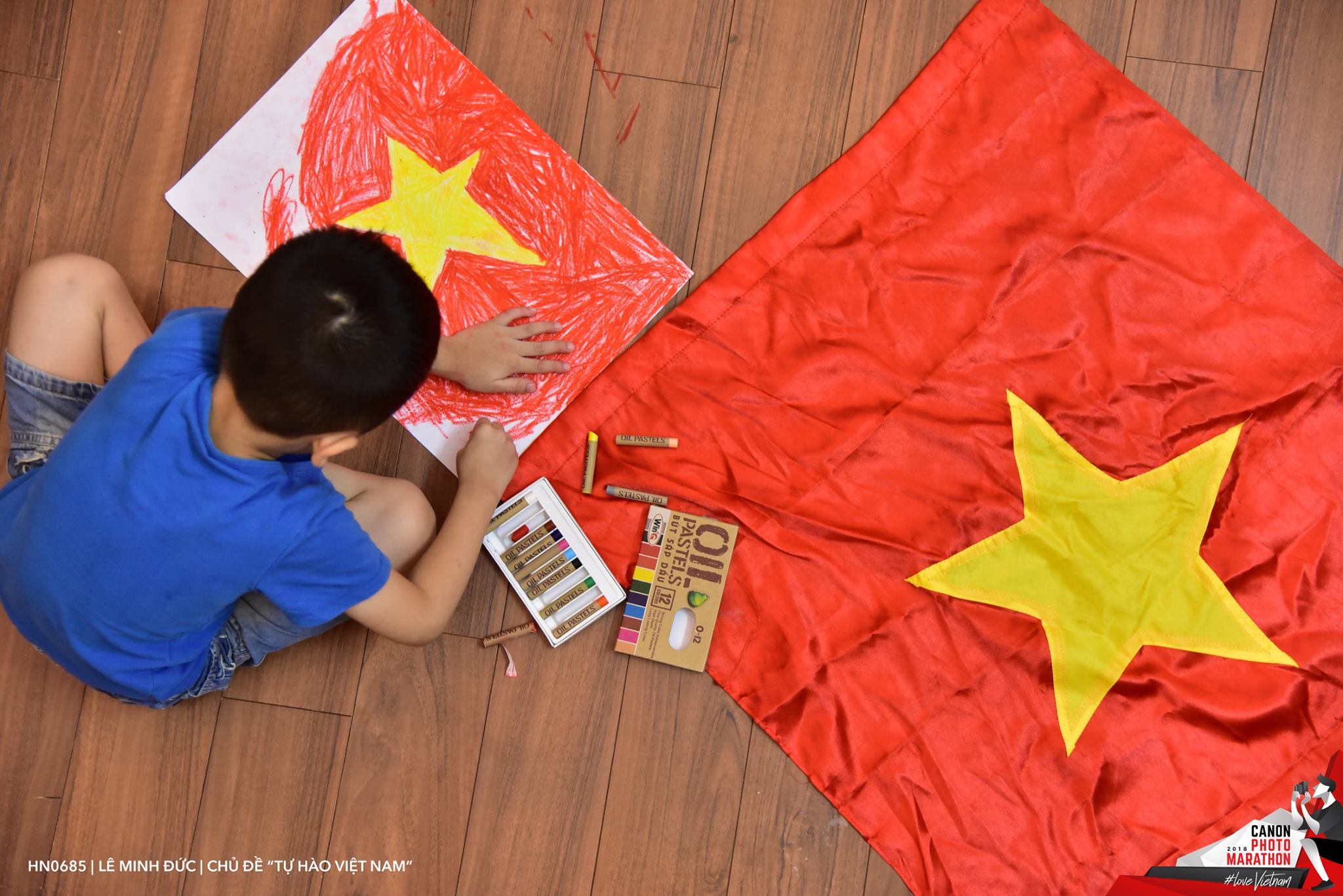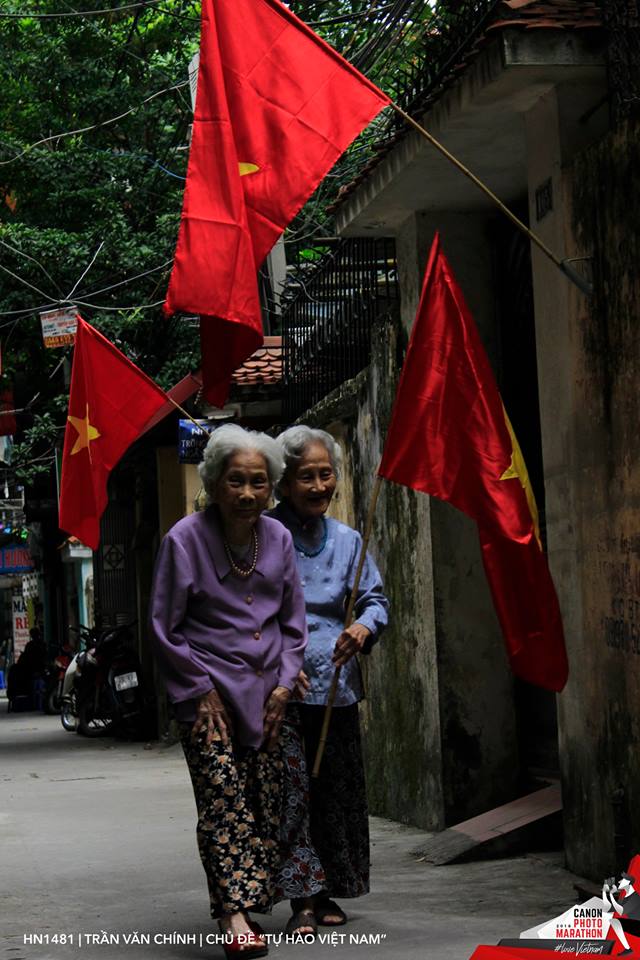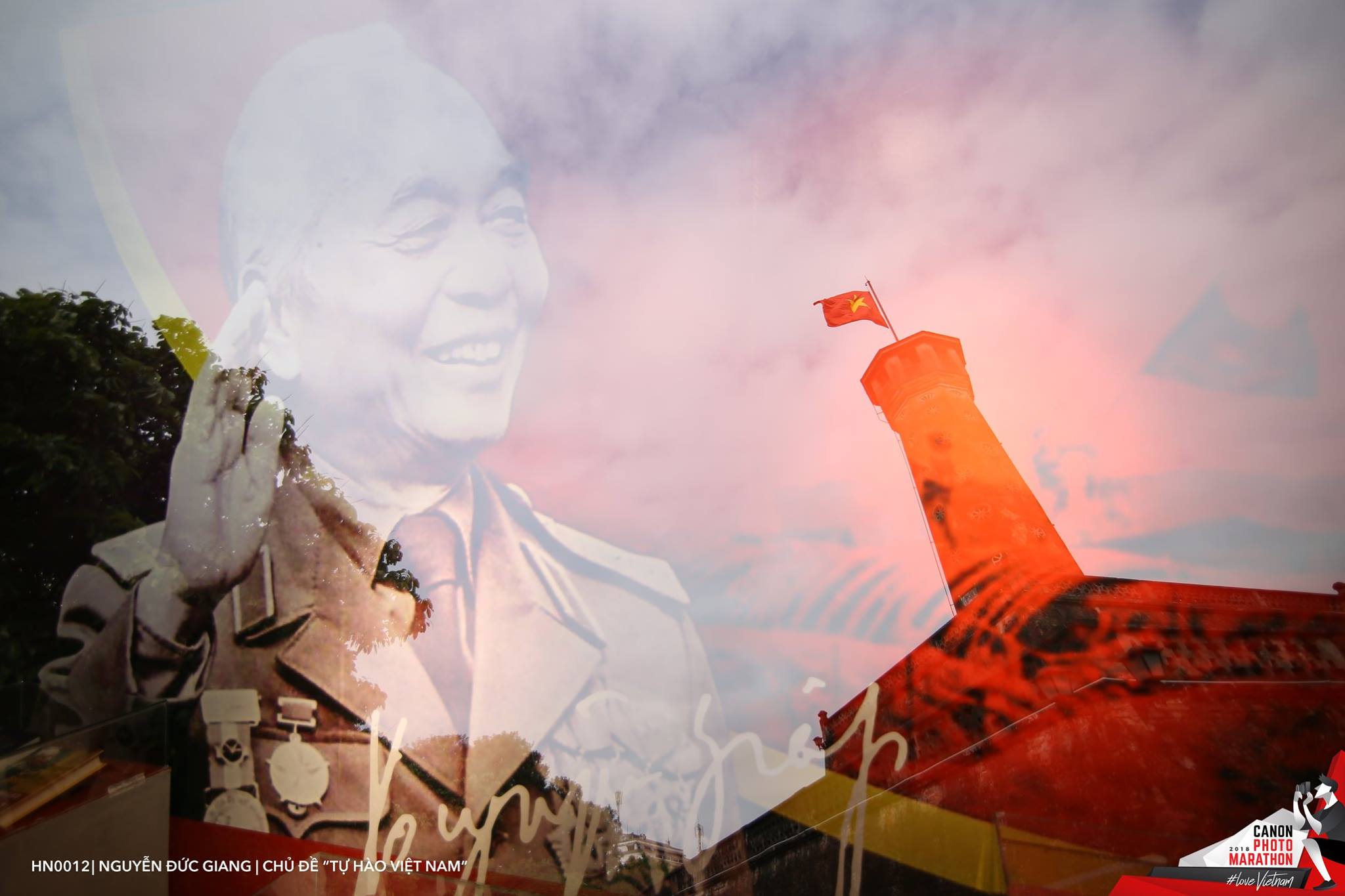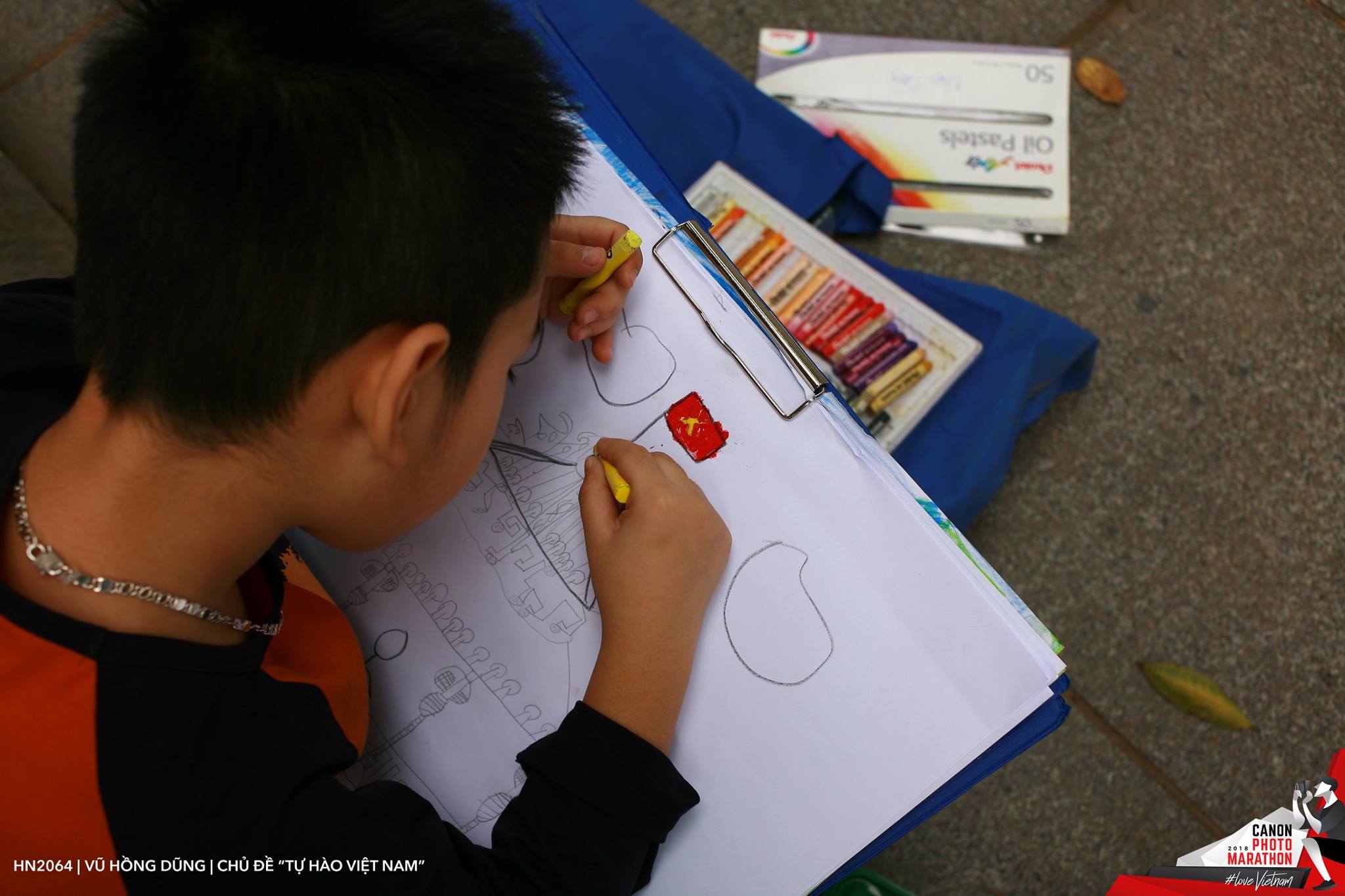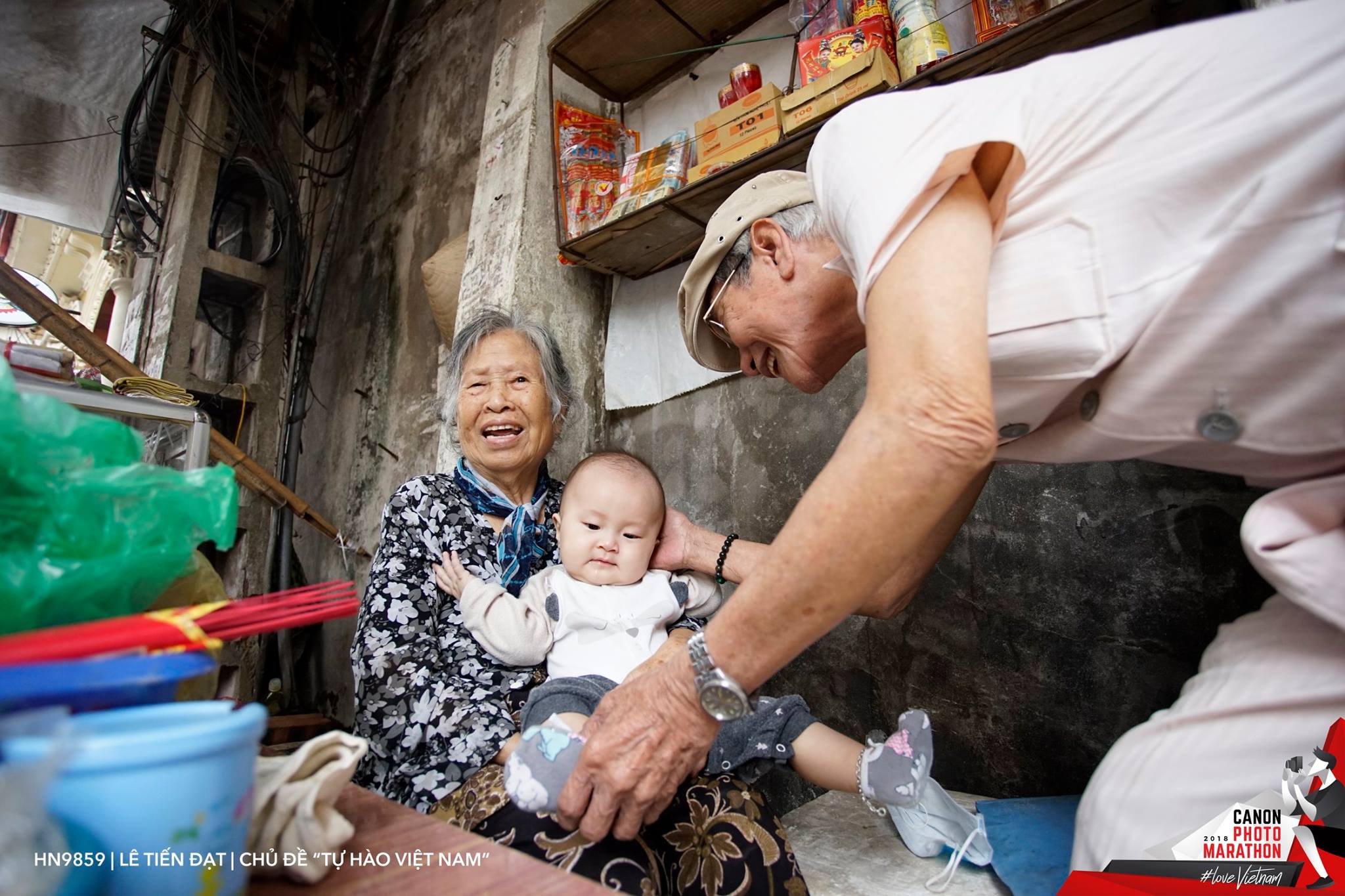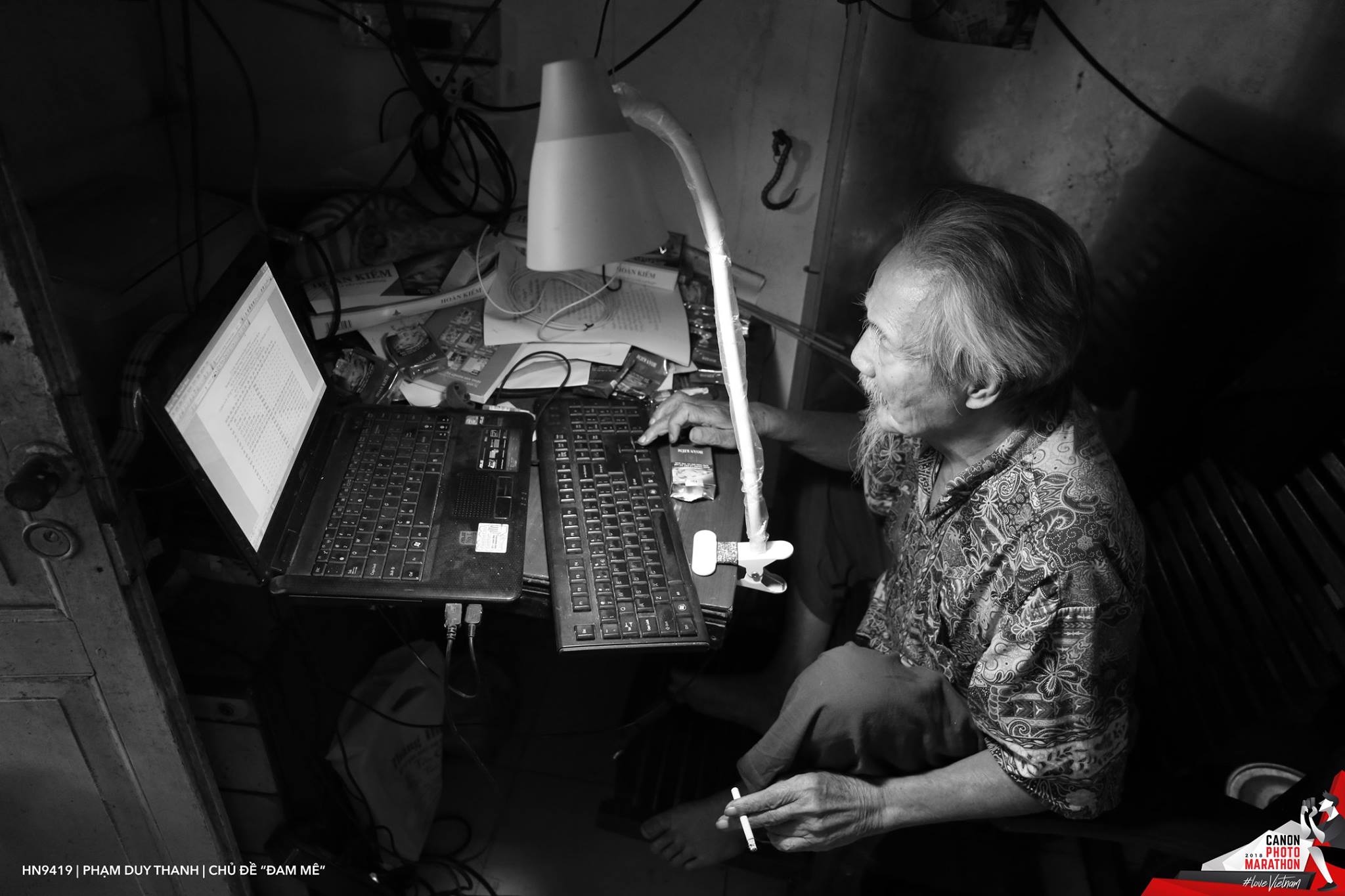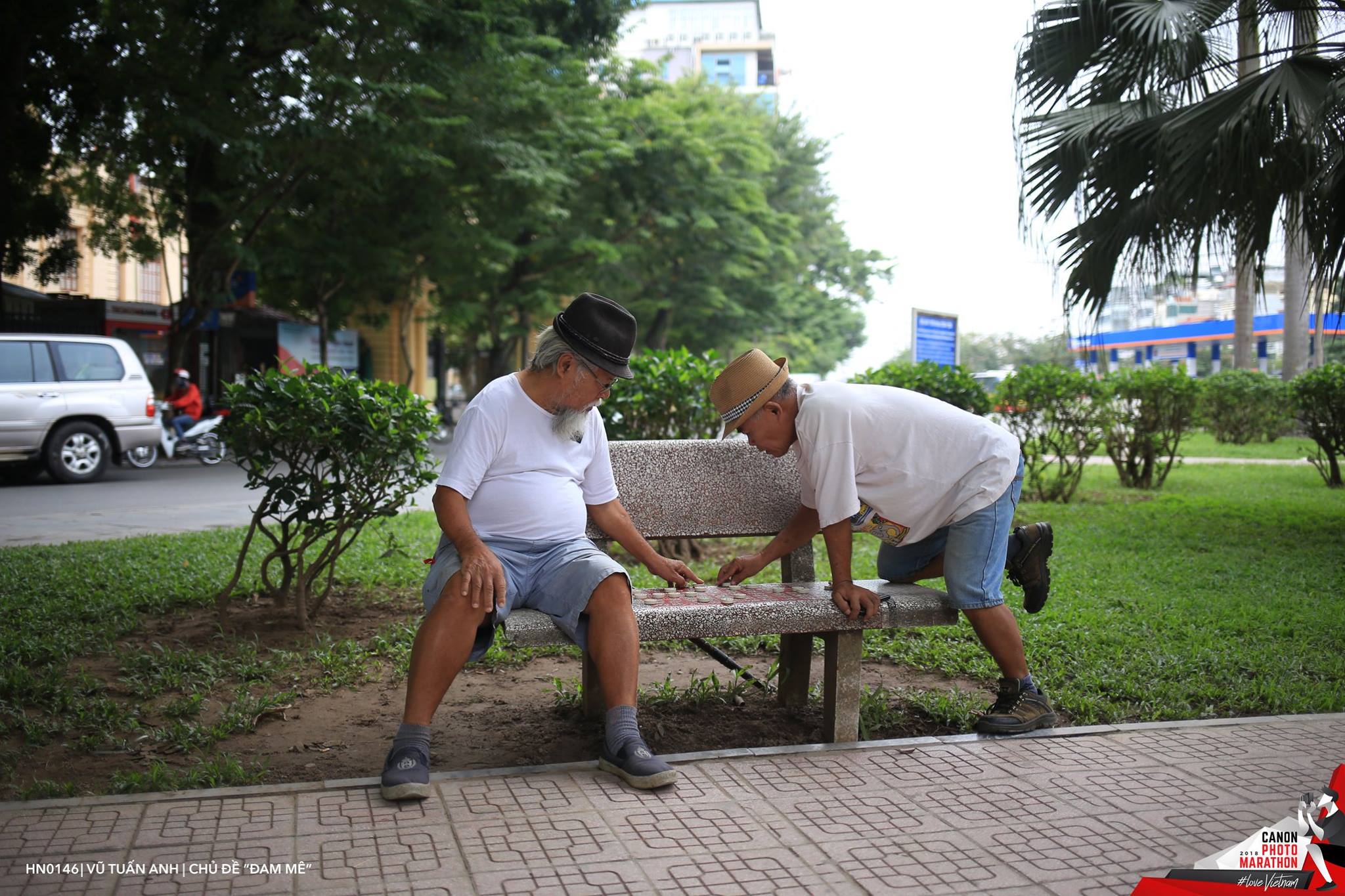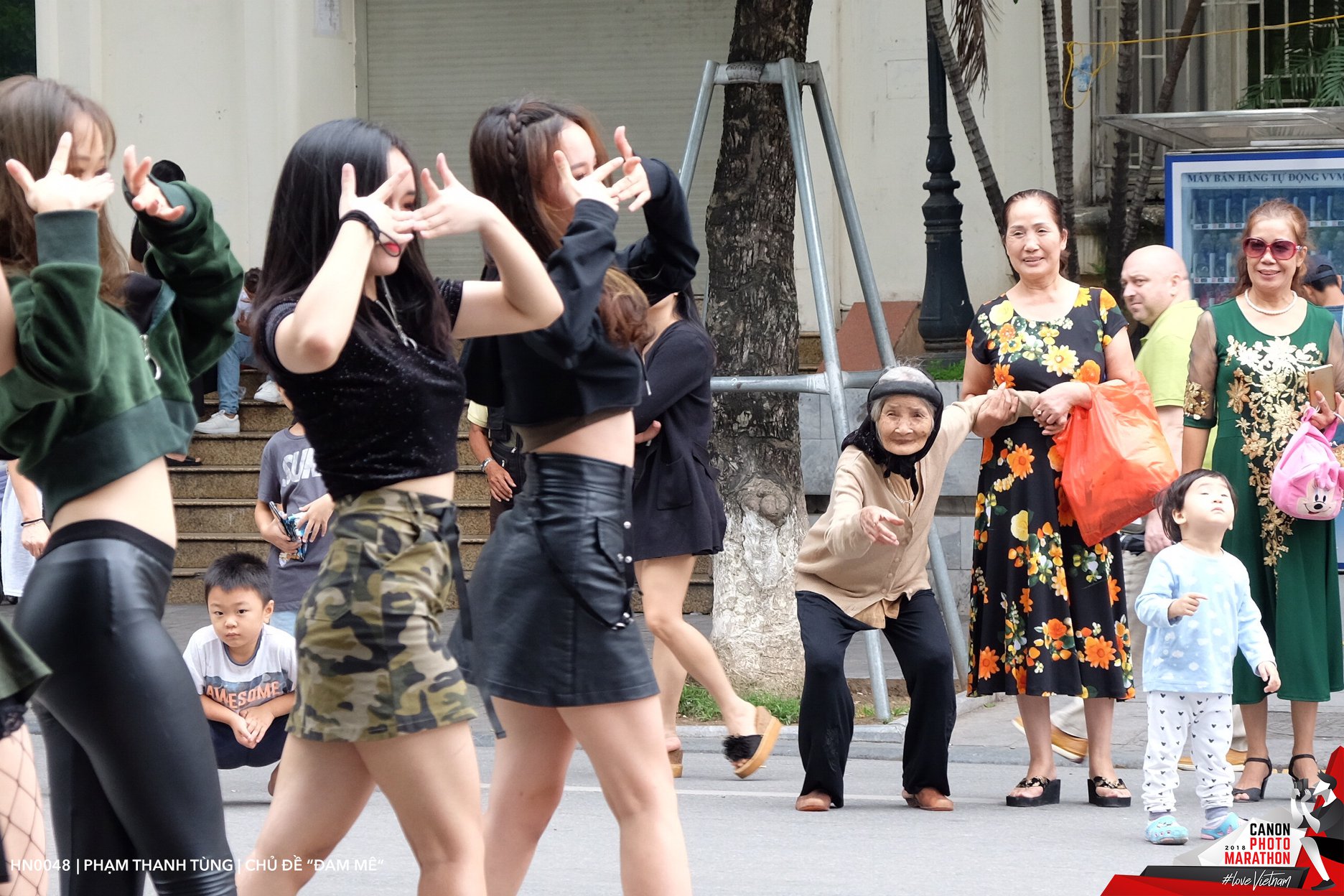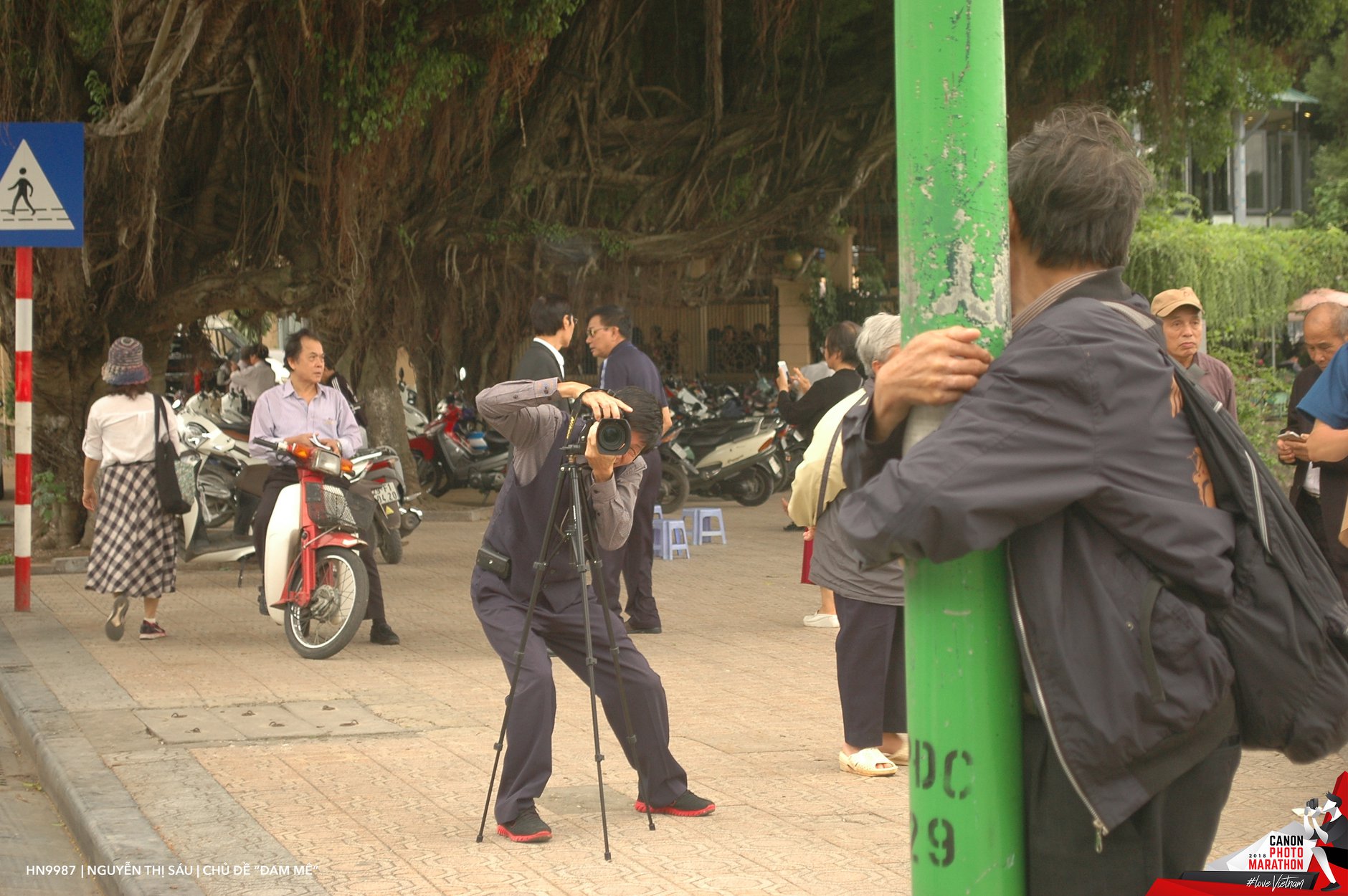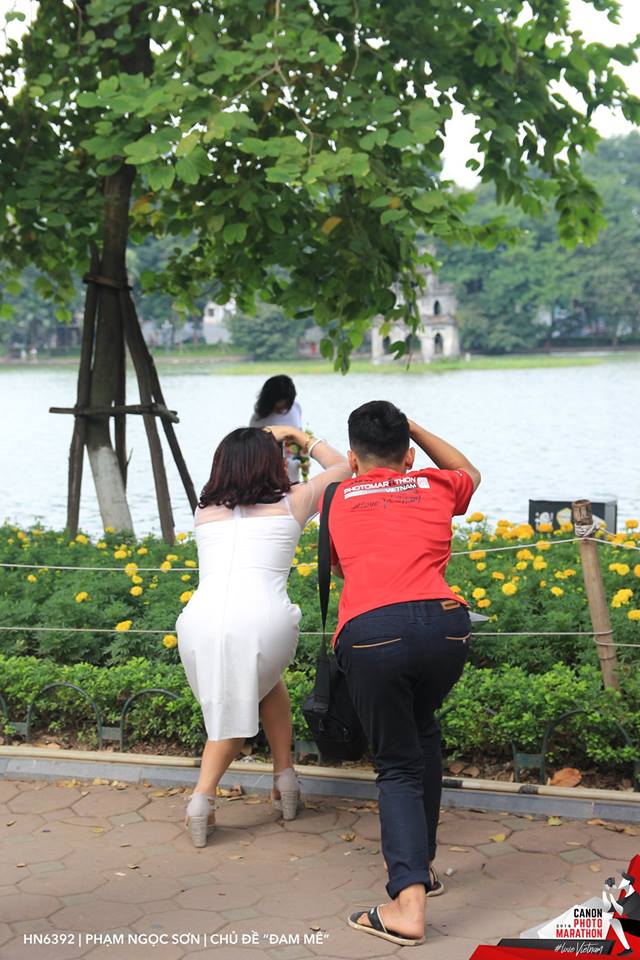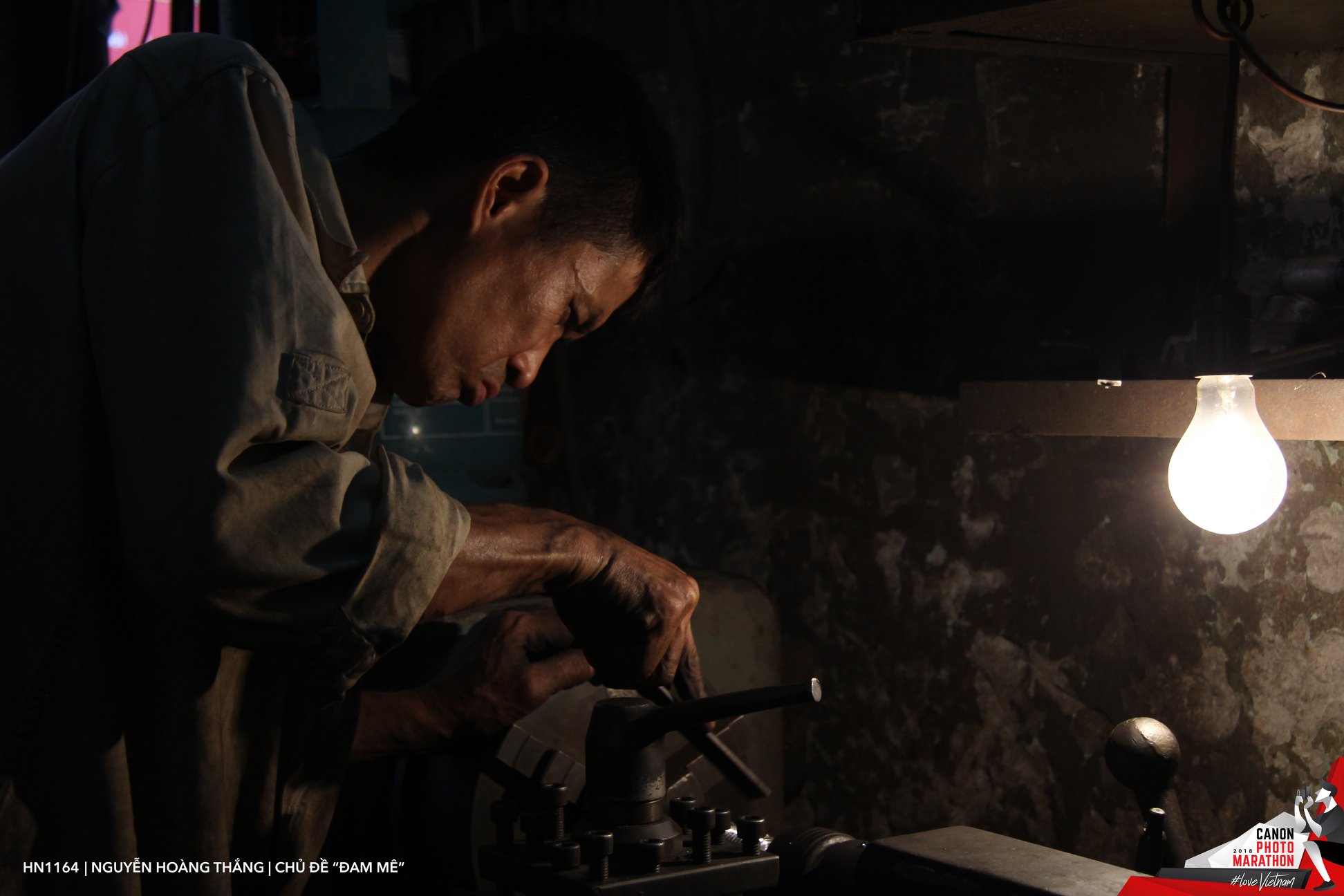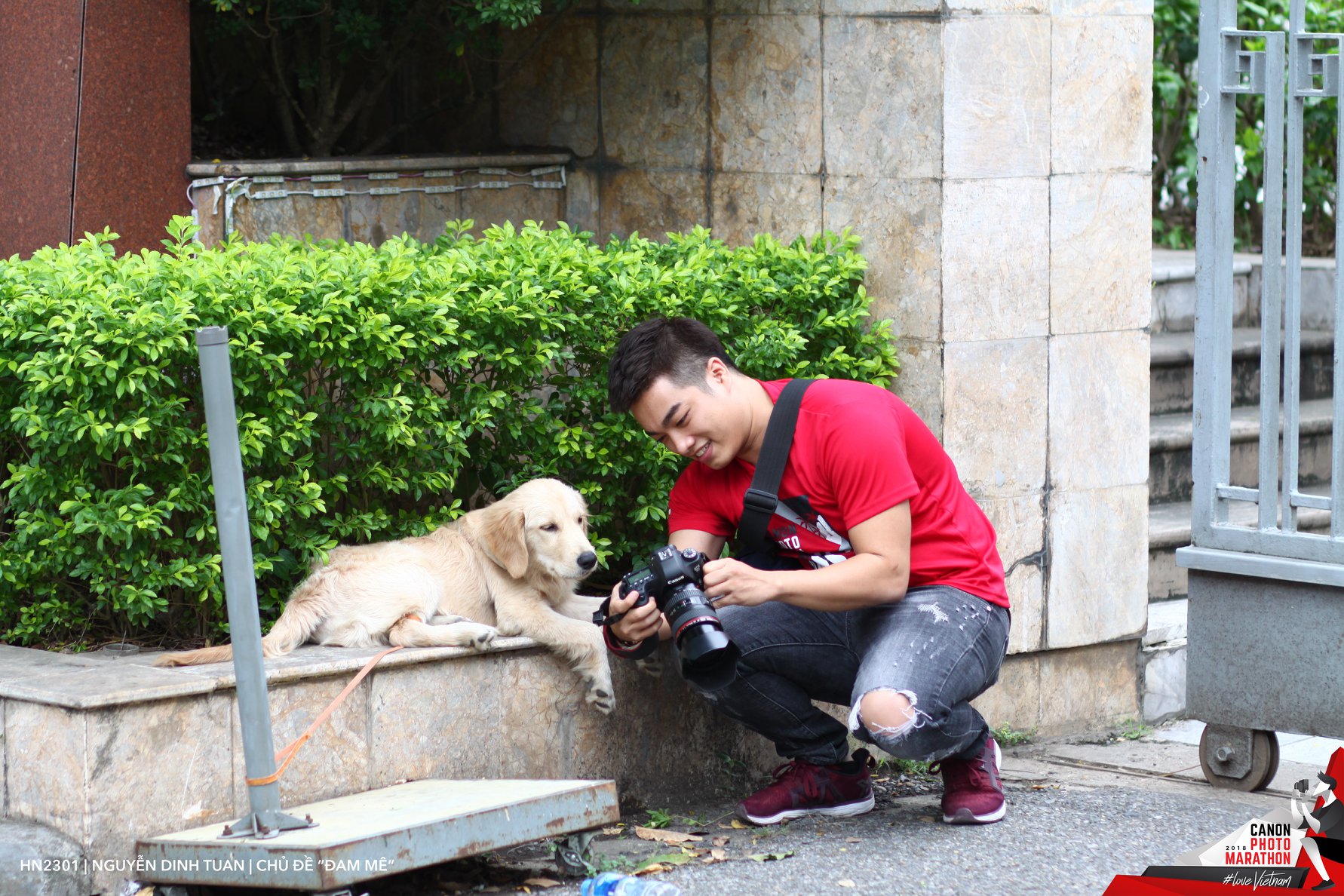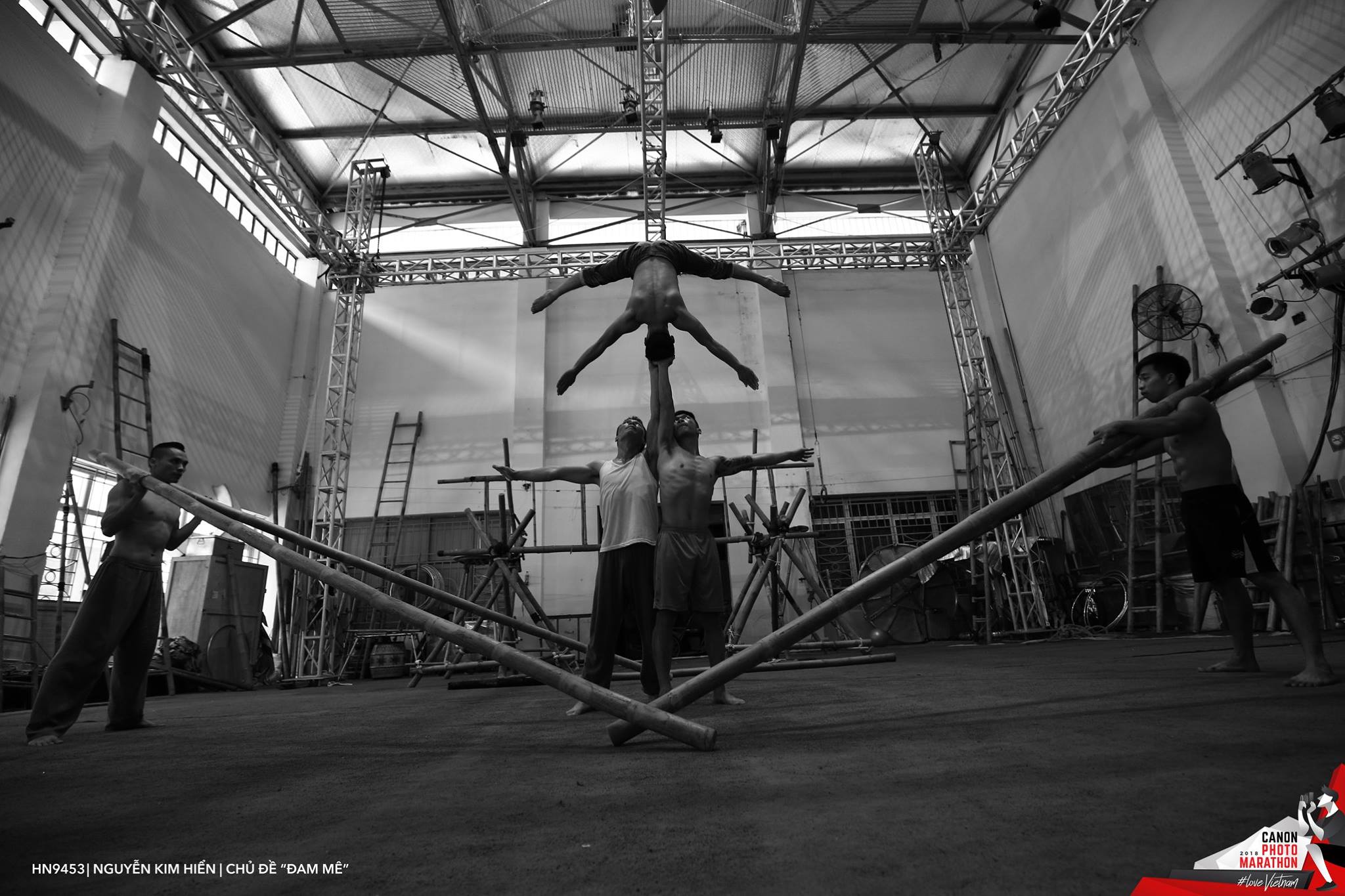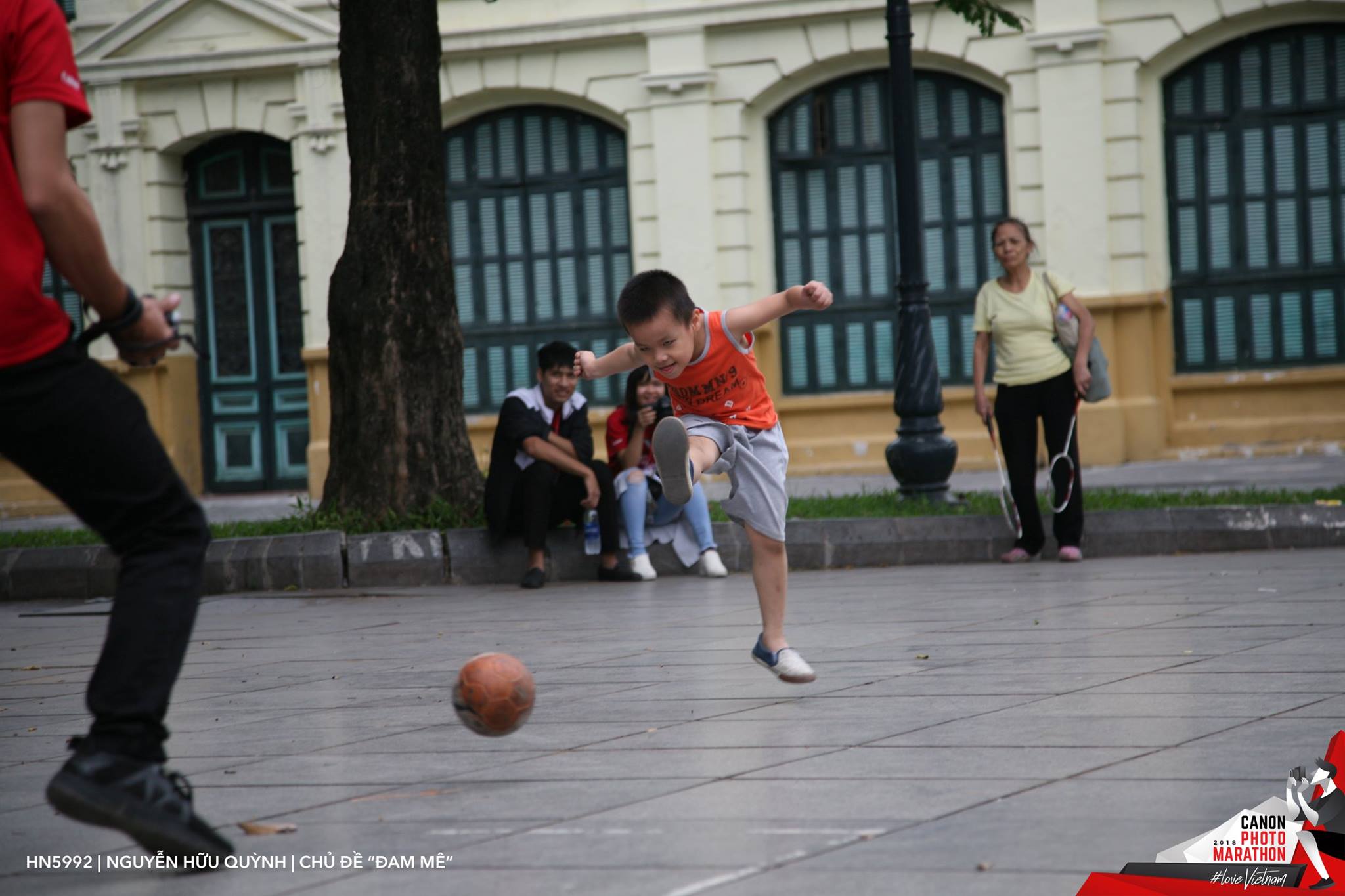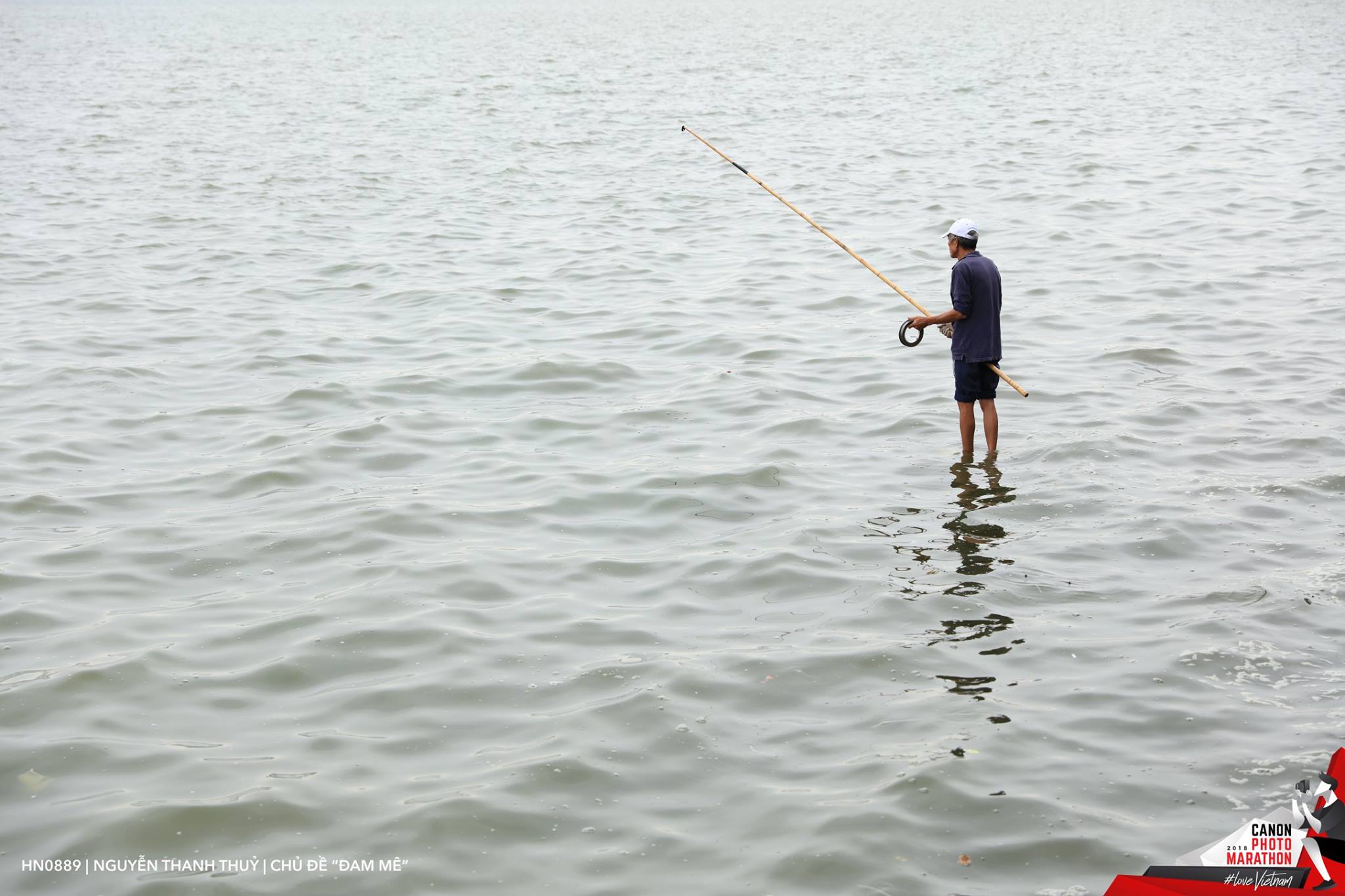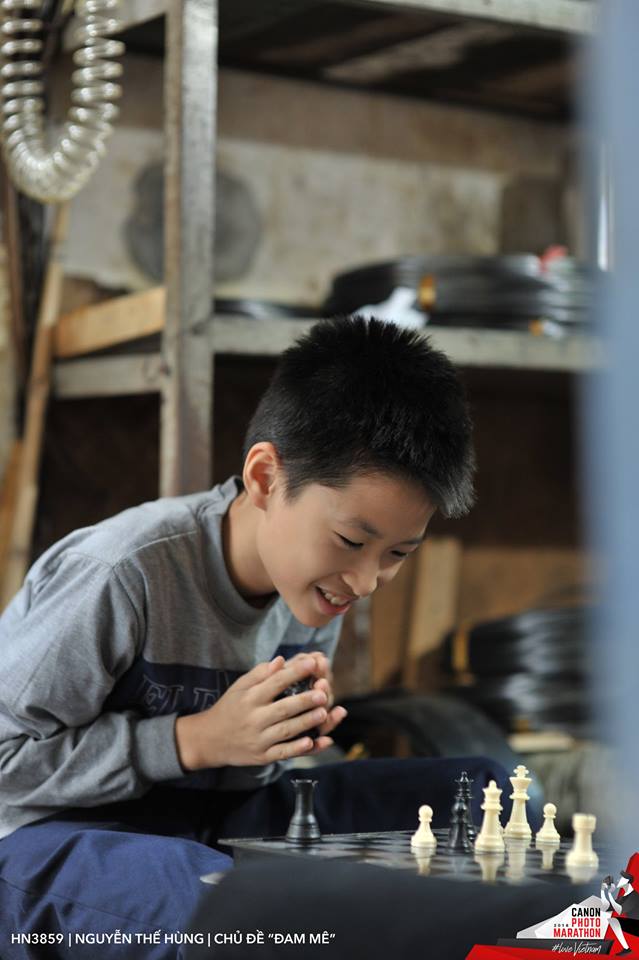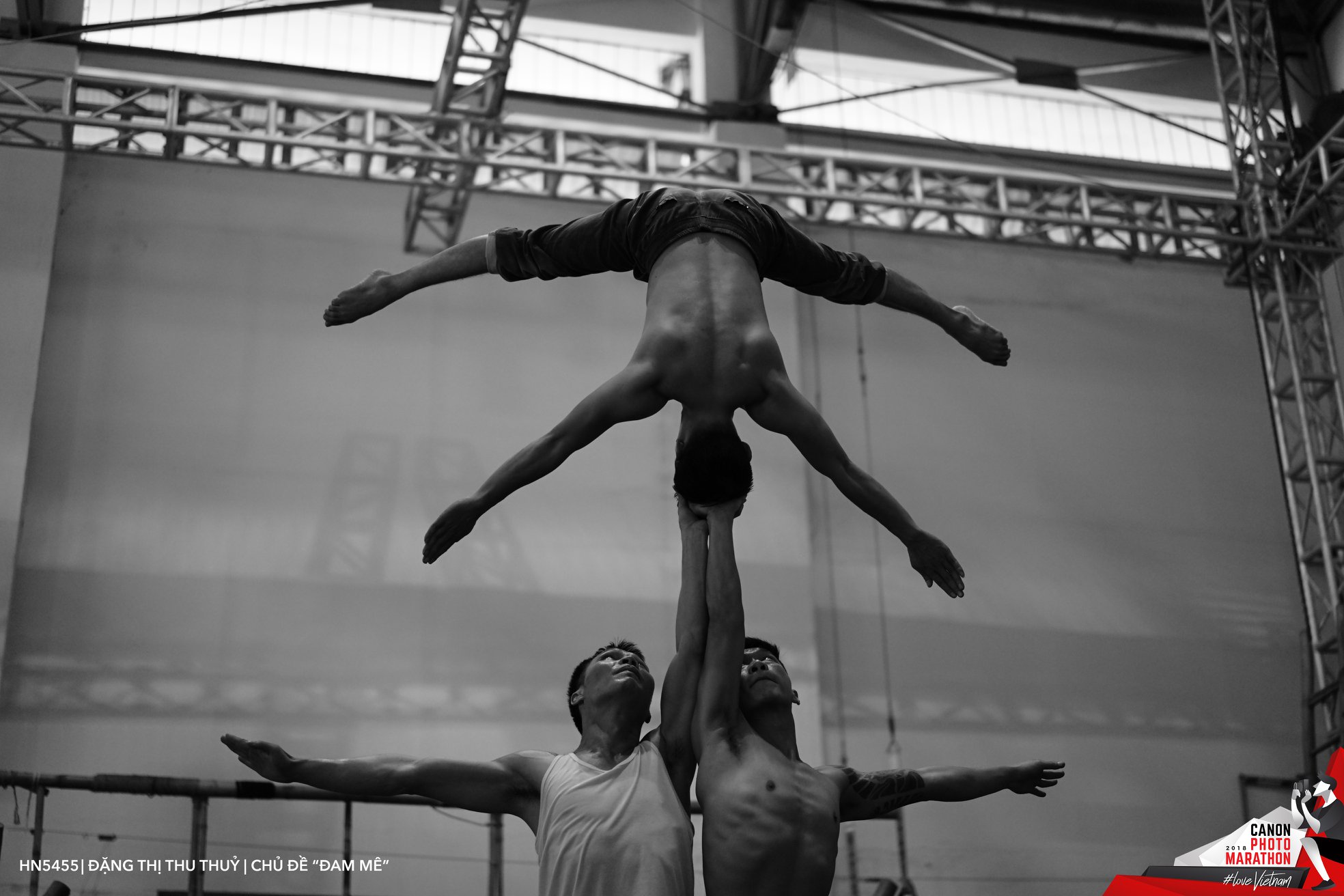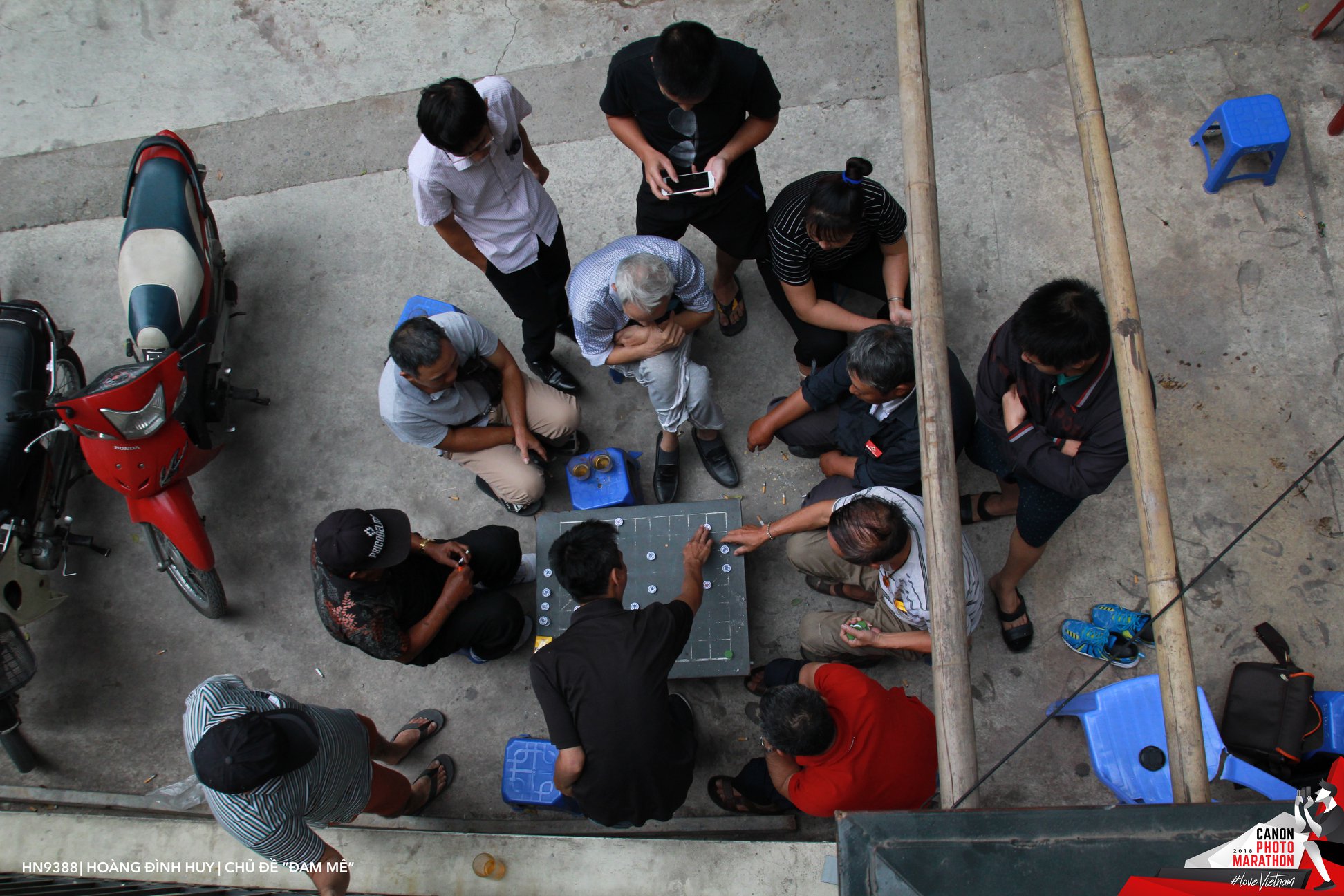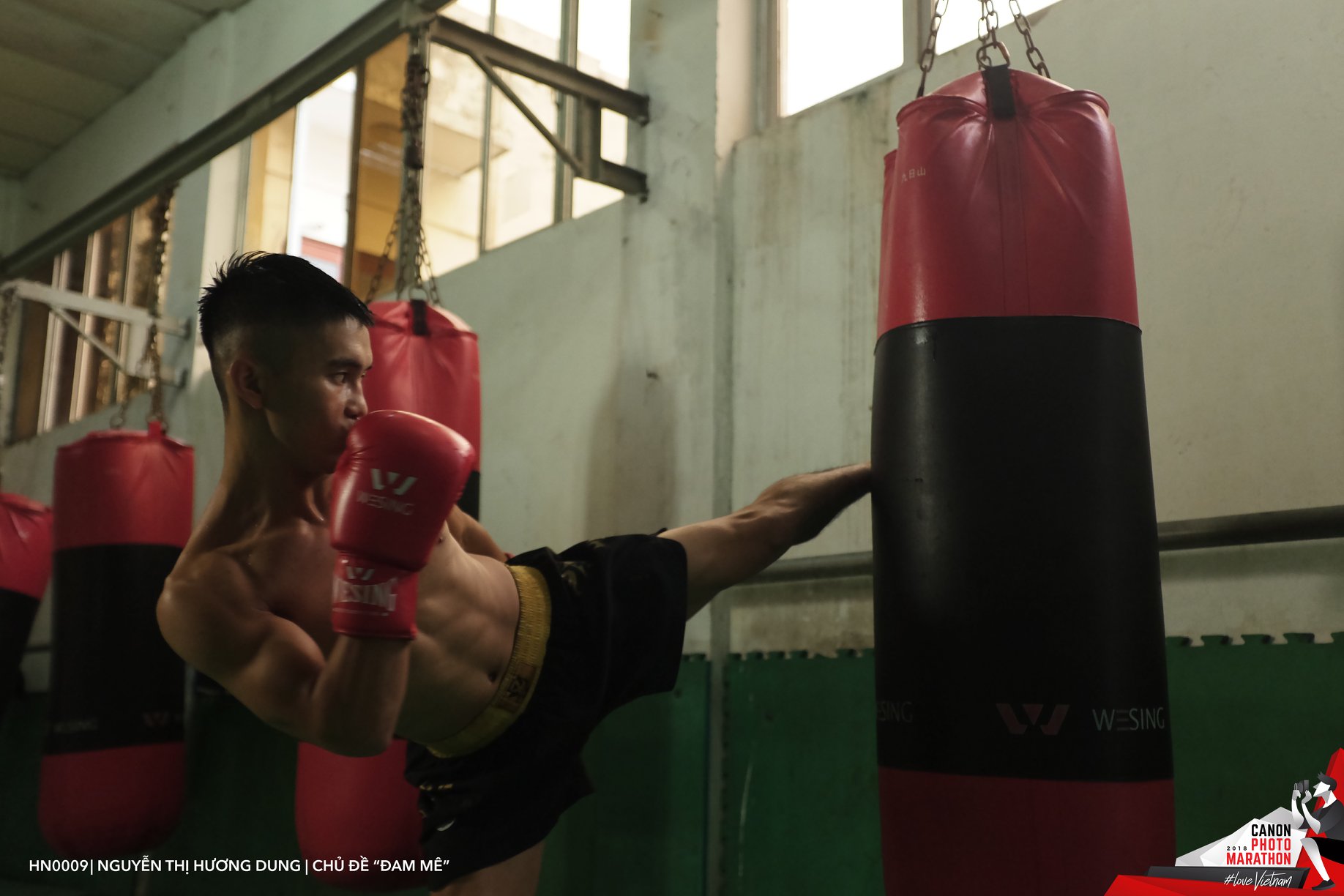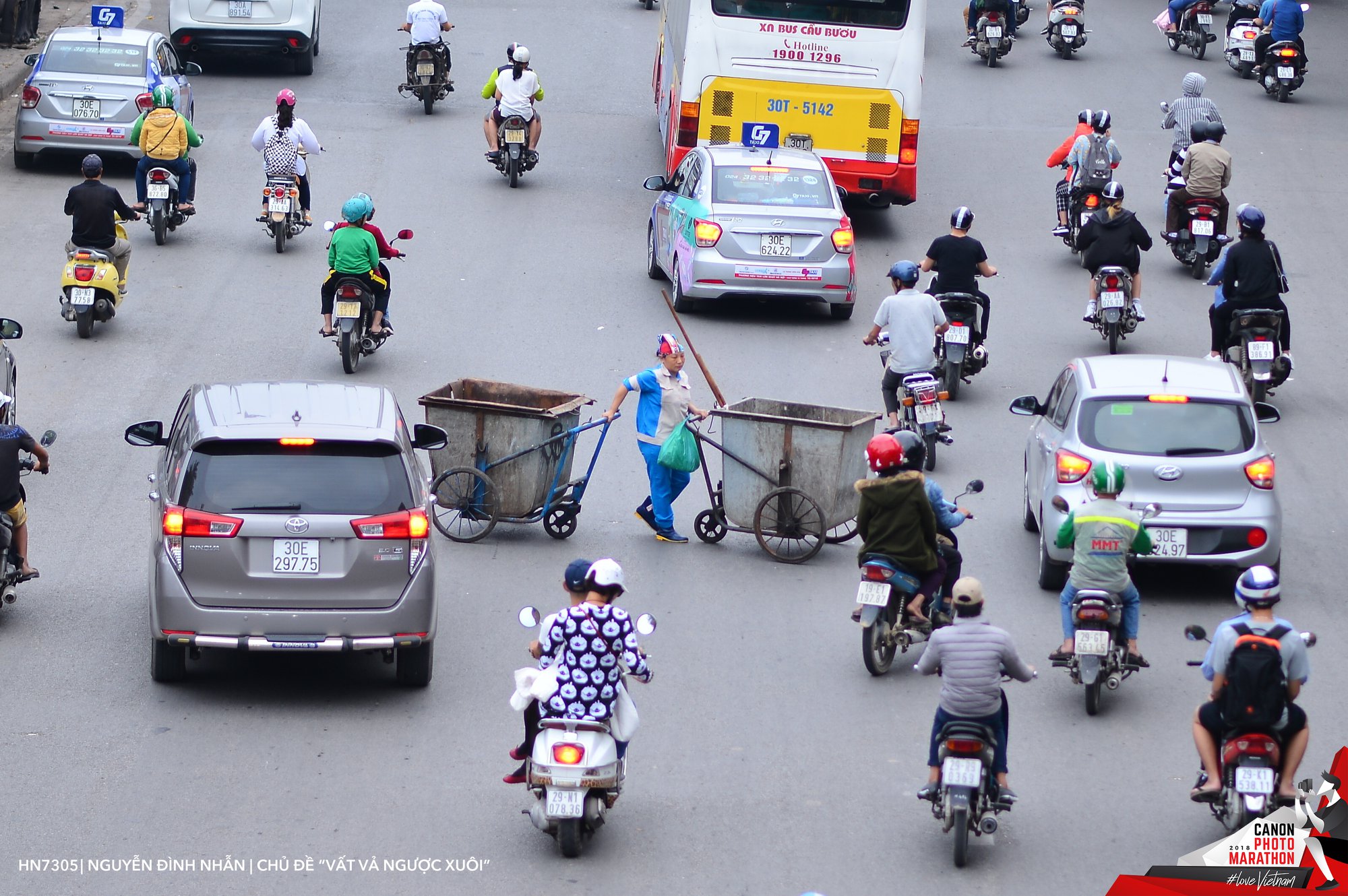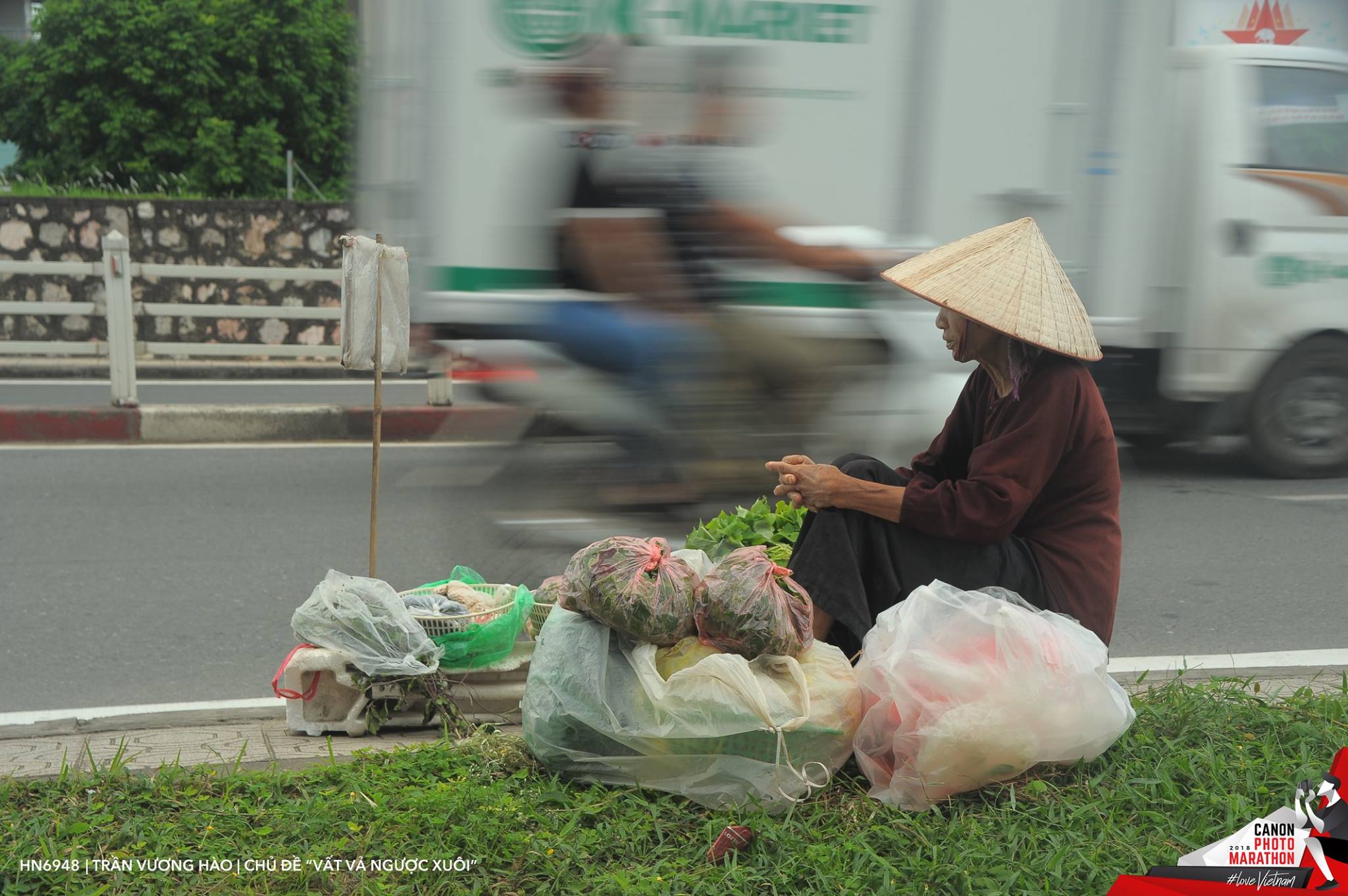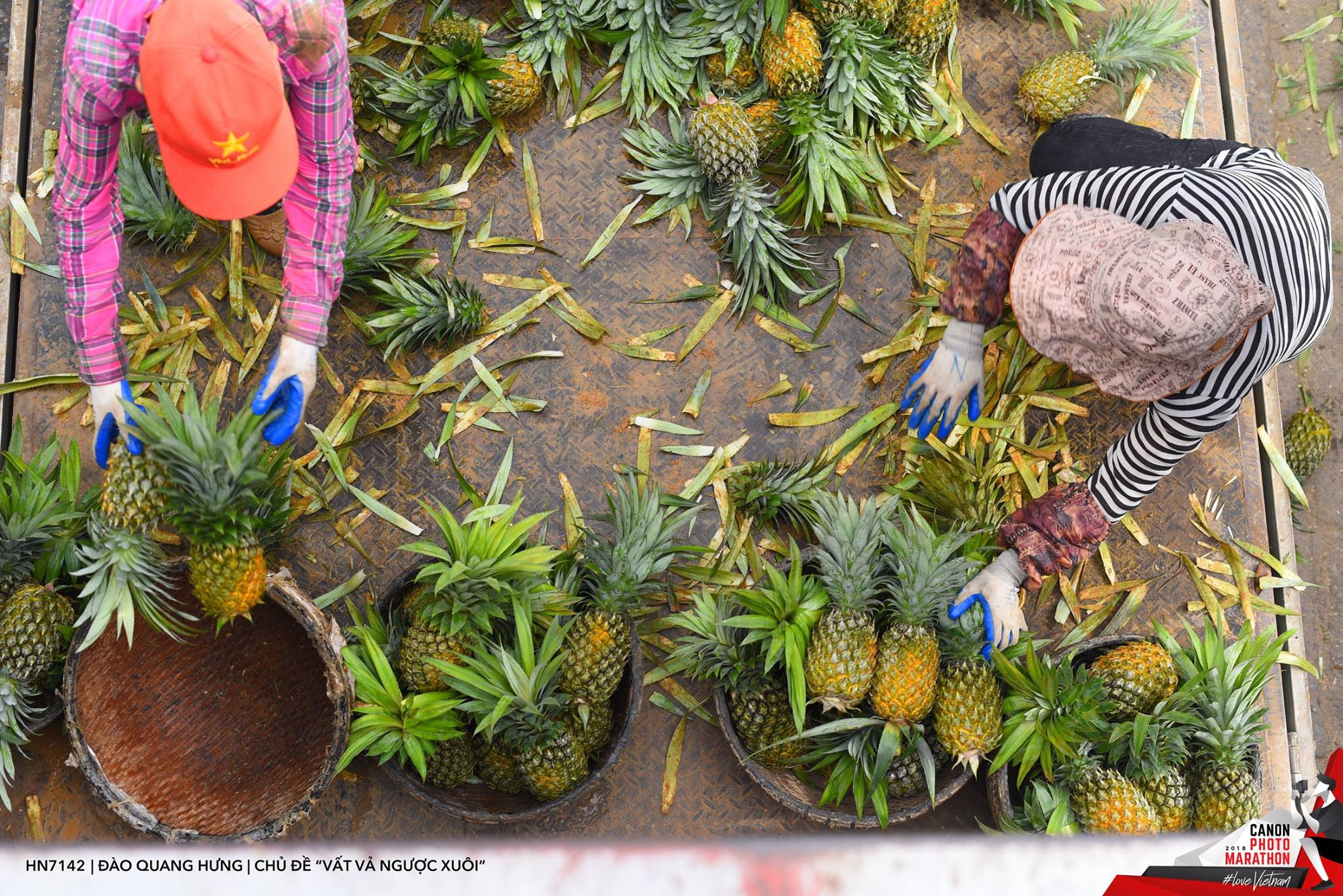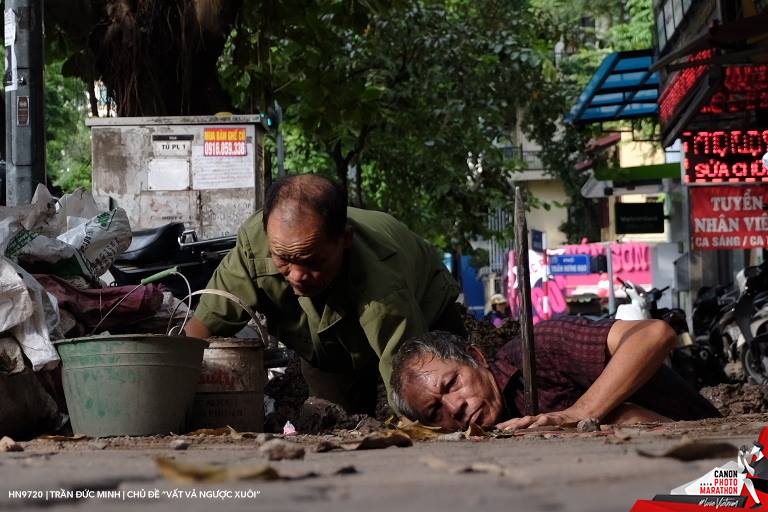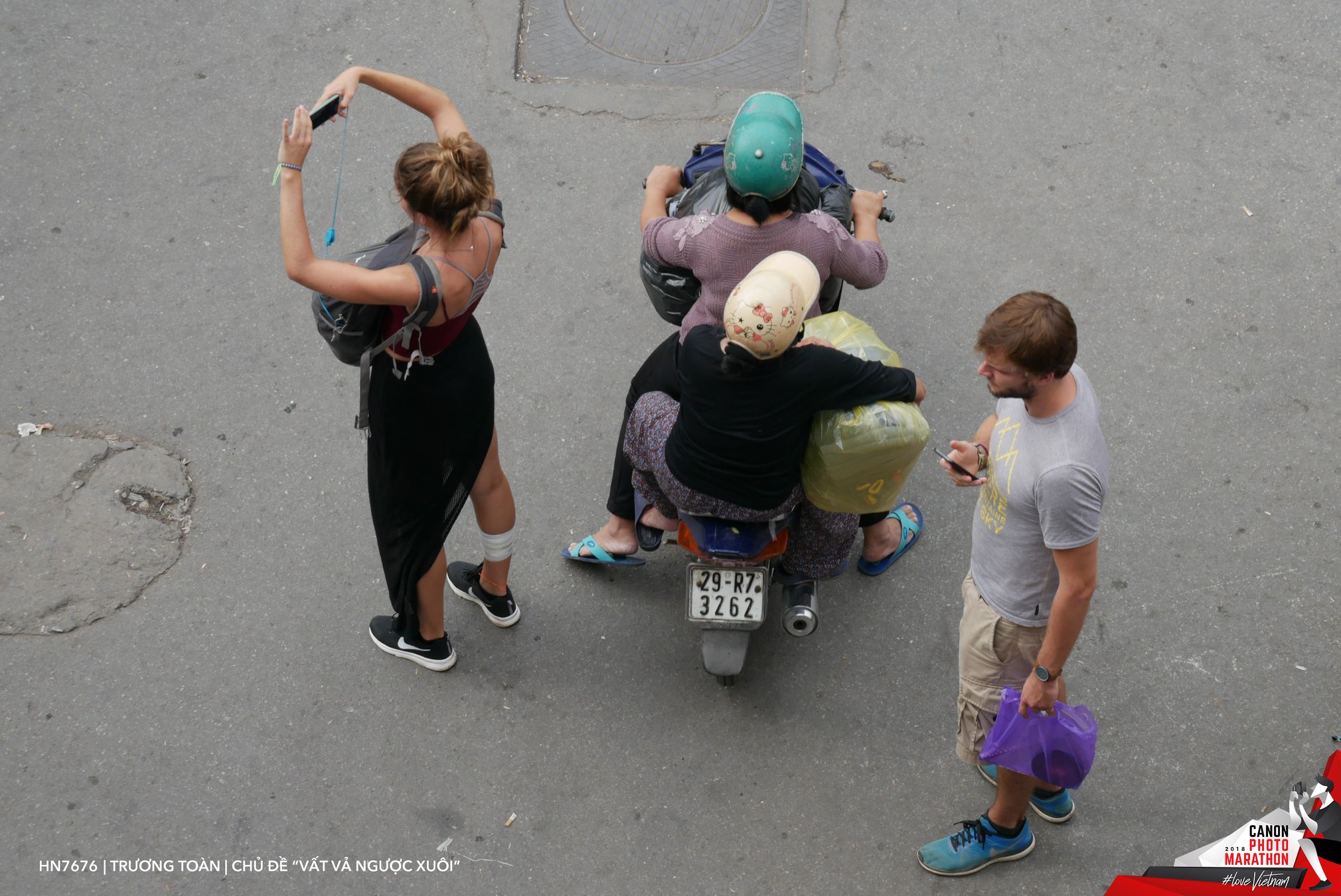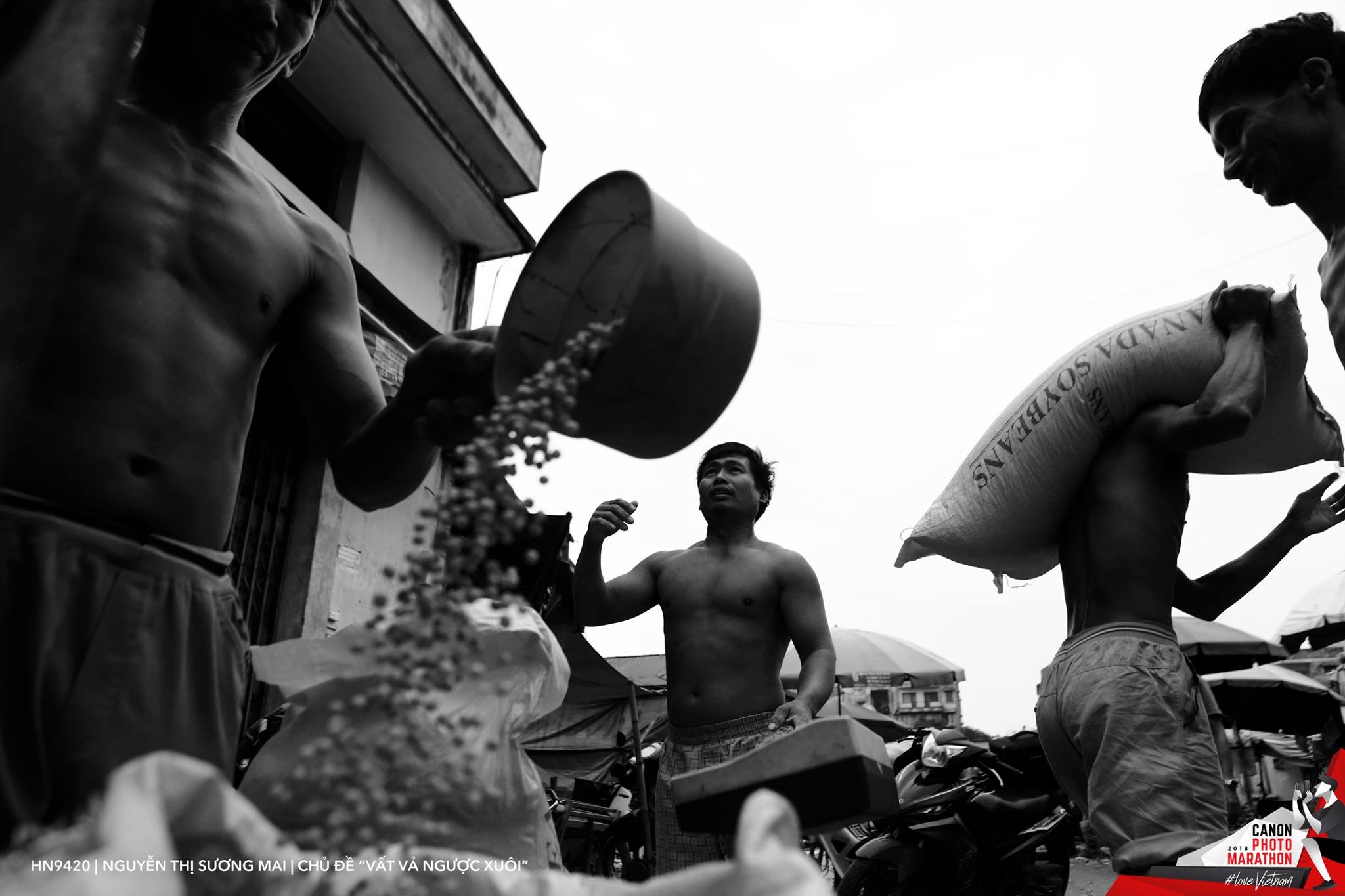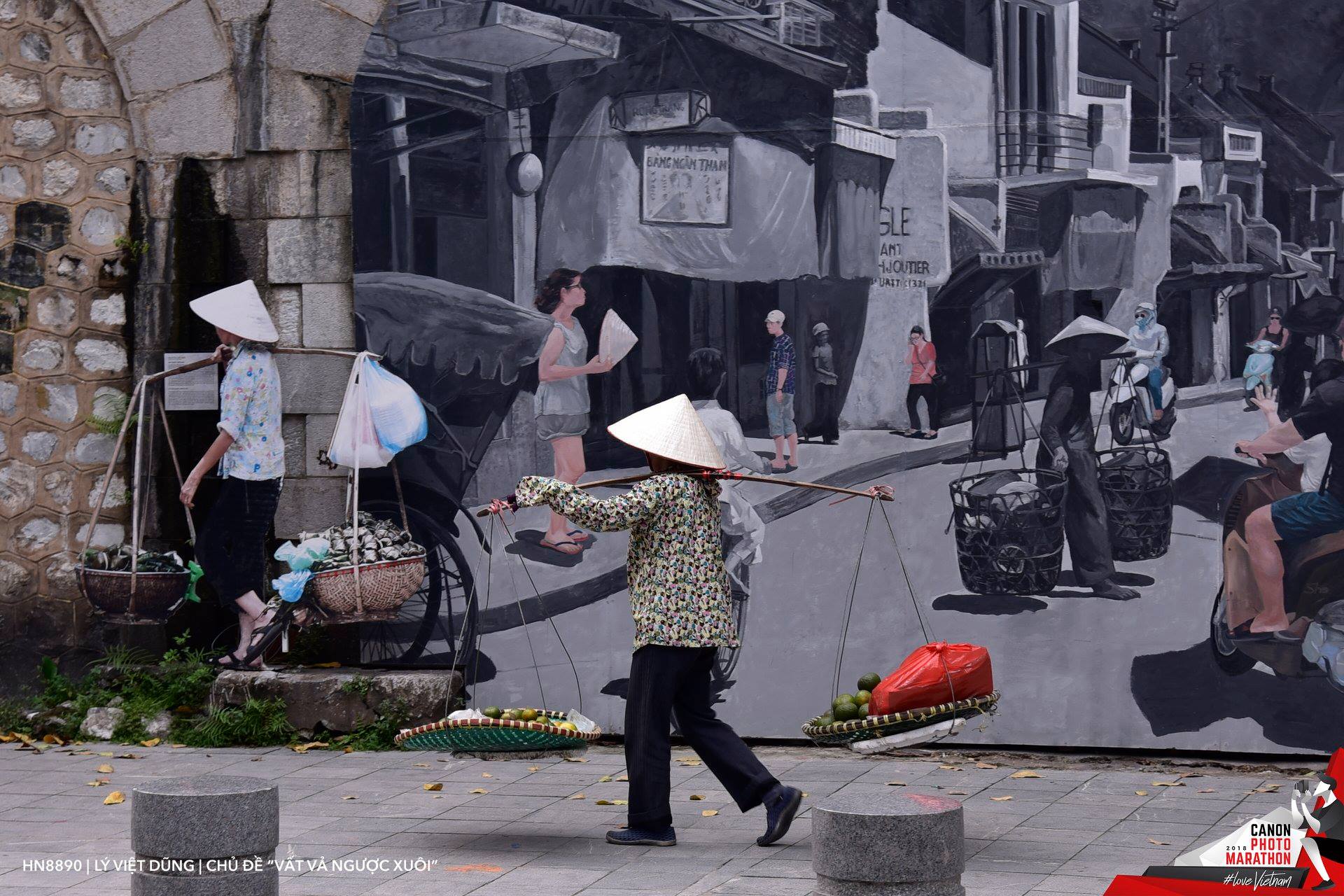 ABOUT CANON
Canon is a global leader in photographic and digital imaging solutions. Canon Singapore Pte. Ltd. is the headquarters for South & Southeast Asia driving sales, marketing and service strategies. Besides handling the domestic market, the company leads 18 other countries including subsidiaries in India, Malaysia, Thailand and Vietnam. The parent company Canon Inc. has a global network of close to 300 companies and employs close to 200,000 people worldwide. It is dedicated to the advancement in technology and innovation and commits more than 8% of its total revenue each year to R&D. Canon is consistently one of the top few companies to earn the most number of patents over the last 20 years. As a Fortune Global 500 company, Canon is guided by its kyosei philosophy that focuses on living and working together for the common good.
ABOUT CANON MARKETING VIETNAM CO. LTD.
Canon products have been available in Vietnam since the 1980s through its authorized distributors. In the last fifteen years, it established a more significant presence when it set up four production facilities in Thang Long - Hanoi, Que Vo and Tien Son - Bac Ninh, Pho Noi - Hung Yen and Canon Marketing Vietnam Co. Ltd. Besides providing employment for more than 22,000 people, Canon also makes outstanding contributions to the country's development through its meaningful social activities. Canon Marketing Vietnam Co. Ltd operates under the guidance and support of Canon Asia Marketing Group and Canon Singapore Pte. Ltd., which is the regional marketing headquarter for Canon's South & Southeast Asia region. Along with the distributor Le Bao Minh, Canon has more than 200 authorized service partners in the country.